"So Peter invited the men to stay for the night. The next day he went with them, accompanied by some of the brothers from Joppa. They arrived in Caesarea the following day. Cornelius was waiting for them and had called together his relatives and close friends."

Acts 10:23-24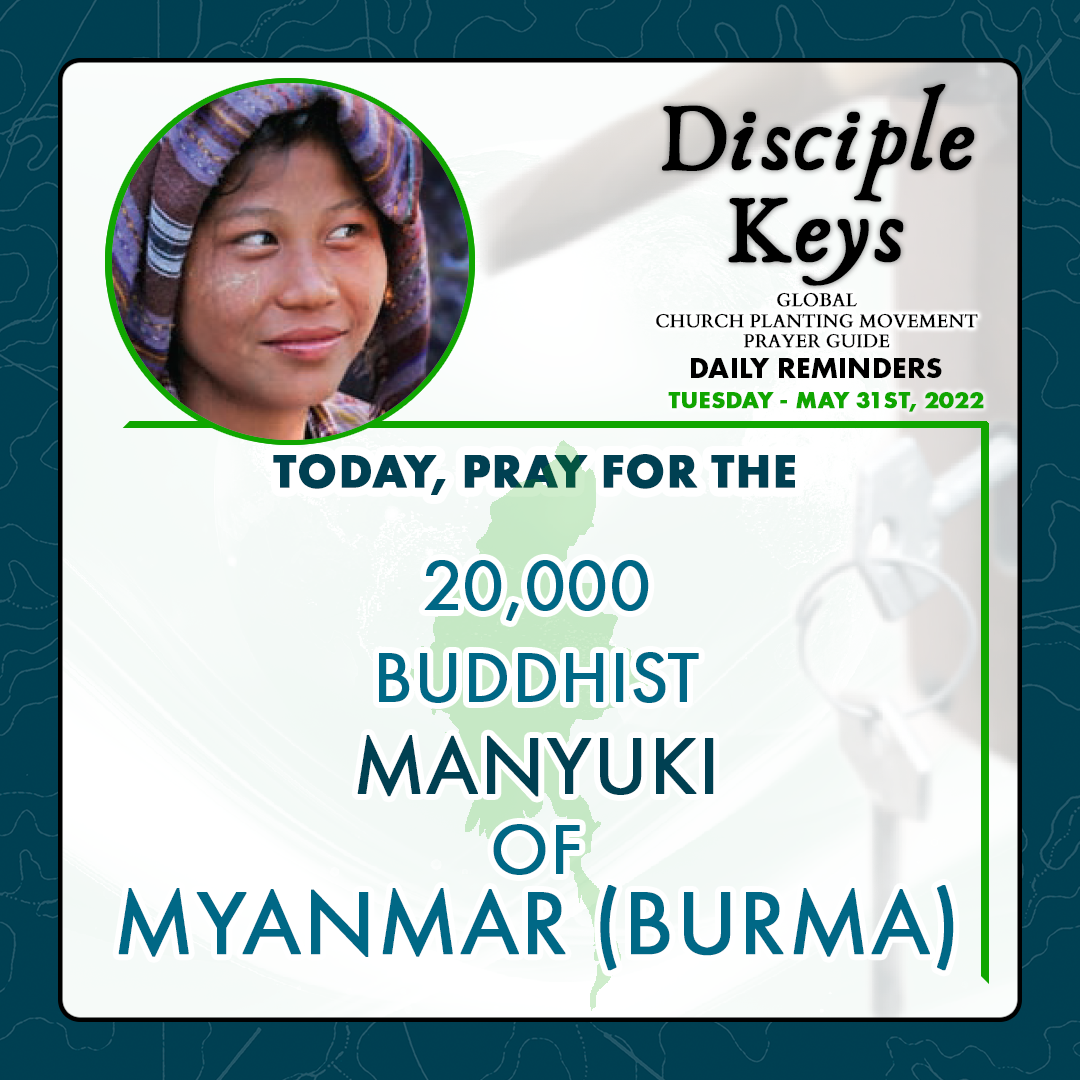 This week we discover God's plan for the multiplication of the church, a continuous expansion of the Kingdom of God, group by group. Acts 10:23b-24 illustrates that Peter went with others and was received by Cornelius' household—his relatives and close friends. Rather than isolating the individual, the entire household heard the Gospel and responded. Connecting with groups allows the message to take root in pre-existing relationship circles. The Gospel then followed the natural lines of relationship as it was shared and spread from this first household to the community. Ask God to open your eyes to ways to multiply His message to groups around you. Ask for the Holy Spirit to guide you into new ways for making disciples in groups.
Disciple's Prayer for Today:
"Father, transform my life by the power of Your presence, then give me the grace to see how to share what You've put in me with entire households and groups of people. Show me the open doors of ministry that You've placed in my life day by day. Give me the courage and boldness to speak rightly of You."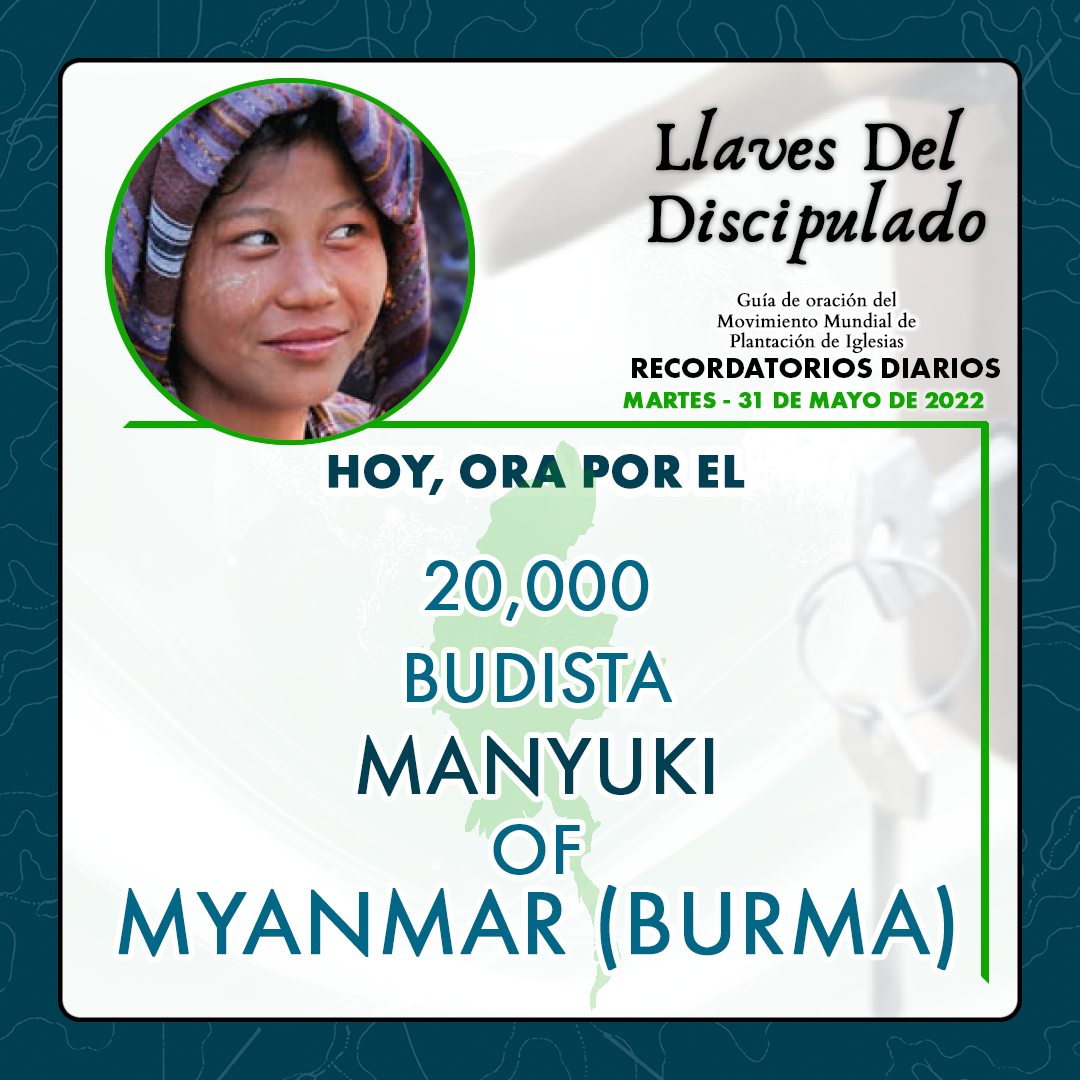 Prayer for the Unreached of the Day:
"Father, I lift up the 20,000 Buddhist Manyuki peoples of Myanmar today to you God. Show them the way to know You. Direct laborers to the households ready to receive Your message and begin to follow Jesus. Teach them by Your Word of Power how to live lives worthy of the call that You've given them. Open the eyes and ears of their hearts to know You and walk with You every single day. May those households share with other households so that many become lighthouses for the Gospel among the Manyuki."
Learn more about the today's unreached people group by clicking the link provided in the Free Disciple Keys PDF.
Listen to the companion Podcast now available on Anchor, Spotify, Apple, and Google.
The FREE PDF is available for download in English, Spanish, Russian, German, Tagalog, Mandarin (Simplified and Traditional), Portuguese, Bahasa, Bengali, and Thai. More languages coming soon. If you would like to help with the translation of Disciple Keys into a new language, please email disciplekeys@gmail.com.