"The signs of a true apostle were performed among you with all perseverance, by signs and wonders and miracles."

2 Corinthians 12:12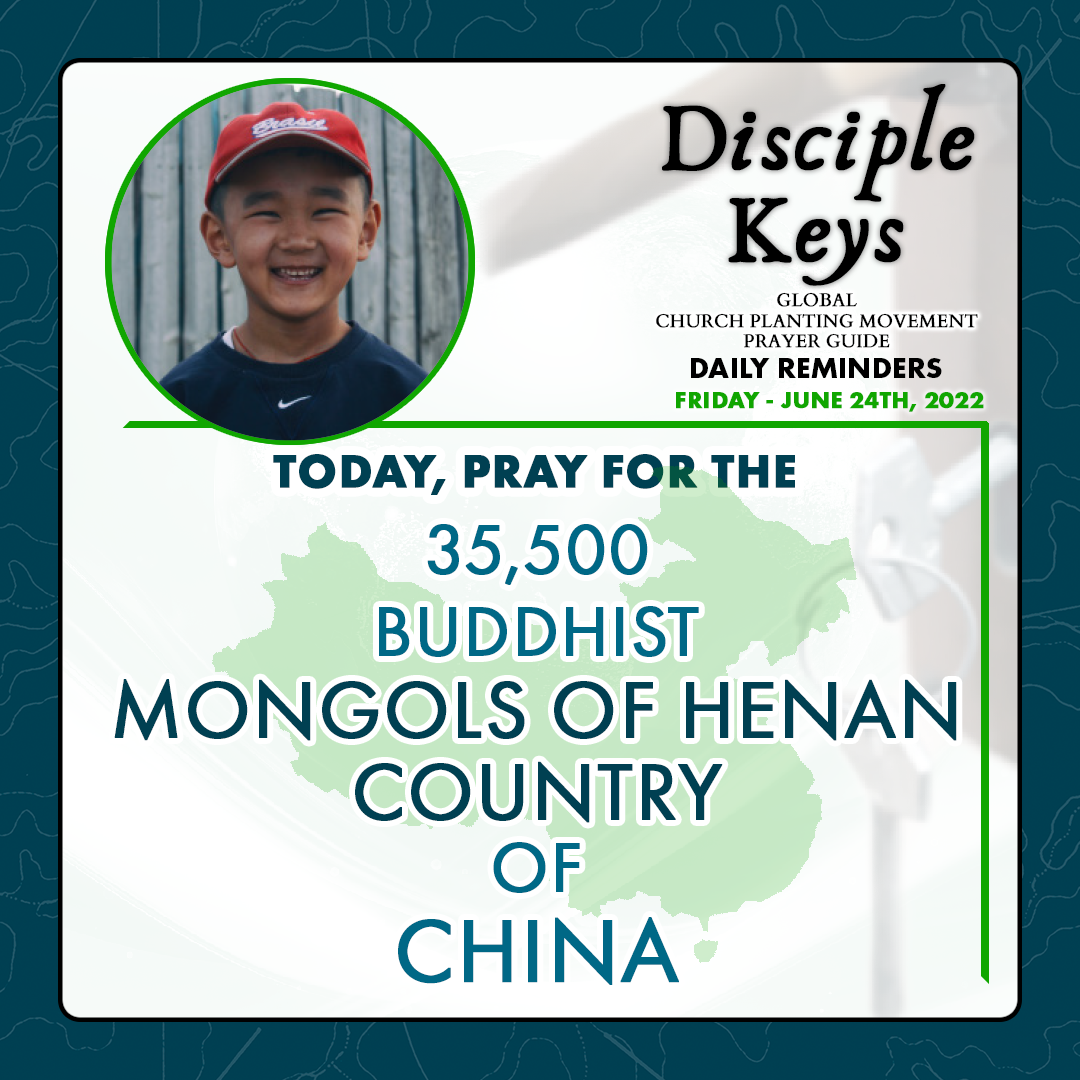 I wonder how many true apostles we see in our modern world? How many people do you know that go around performing signs, wonders, and miracles? It should be every single one of us as followers of Jesus Christ. As you go out to plant churches, ask God to teach you how to be a true apostle. Ask God to anoint you with the Holy Spirit for miracles. Ask God to break off the fear of man that so often hinders us in even stepping out to pray for others who need a miracle. Consider the disciples of Jesus and ask God to fill you with the boldness those men had in serving God and seeing signs and wonders performed.
Disciple's Prayer for Today:
"Father, today I want to know You more. I want to know Jesus and Him crucified. I want to see the power of the Holy Spirit living and active in my day to day life. I want to be closer to You and by that closeness know how to perform signs and wonders for Your glory. Send me out and let me see your hand go with me as I preach and proclaim Truth! Birth multiplying movements to Jesus in response to the Word proclaimed and wonders demonstrated."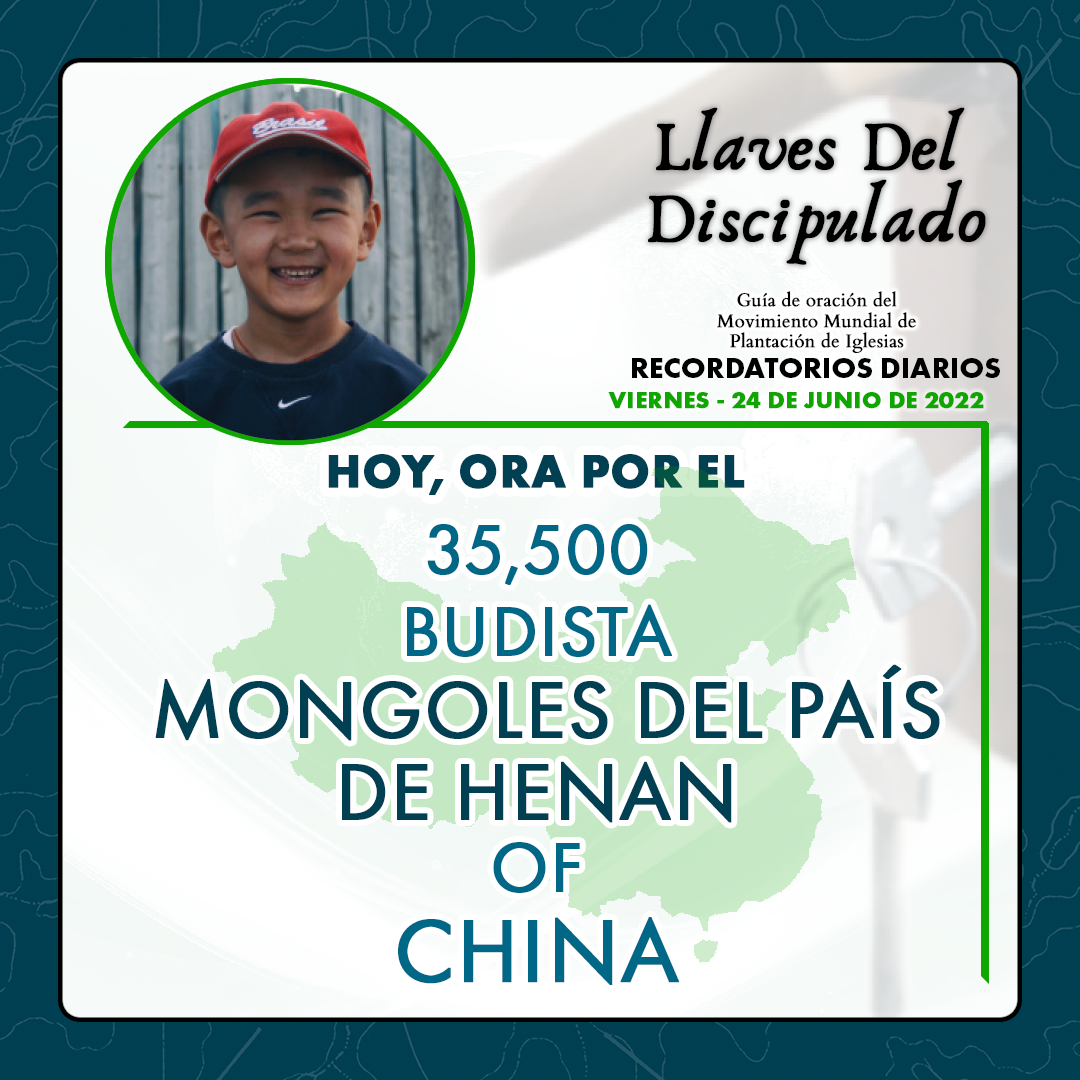 Prayer for the Unreached of the Day:
"Father, I stand in the gap for the 35,500 Buddhist Mongols of Henan Country in China. I come before You and humble myself, asking that You would show mercy on these peoples and send laborers into this ripe harvest field. Raise up men and women among them to bring the light of the gospel to their friends and families. Thank You that You always answer our prayers and that You are the God who loves everyone so much that You sent Your only Son, Jesus. Jesus, manifest Your power in confirmation of Your Word preached. Ignite movements of followers among the Mongols today."
Learn more about the today's unreached people group by clicking the link provided in the Free Disciple Keys PDF.
Listen to the companion Podcast now available on Anchor, Spotify, Apple, and Google.
The FREE PDF is available for download in English, Spanish, Russian, German, Tagalog, Mandarin (Simplified and Traditional), Portuguese, Bahasa, Bengali, and Thai. More languages coming soon. If you would like to help with the translation of Disciple Keys into a new language, please email disciplekeys@gmail.com.