"So whether you eat or drink or whatever you do, do it all for the glory of God."

1 Corinthians 10:31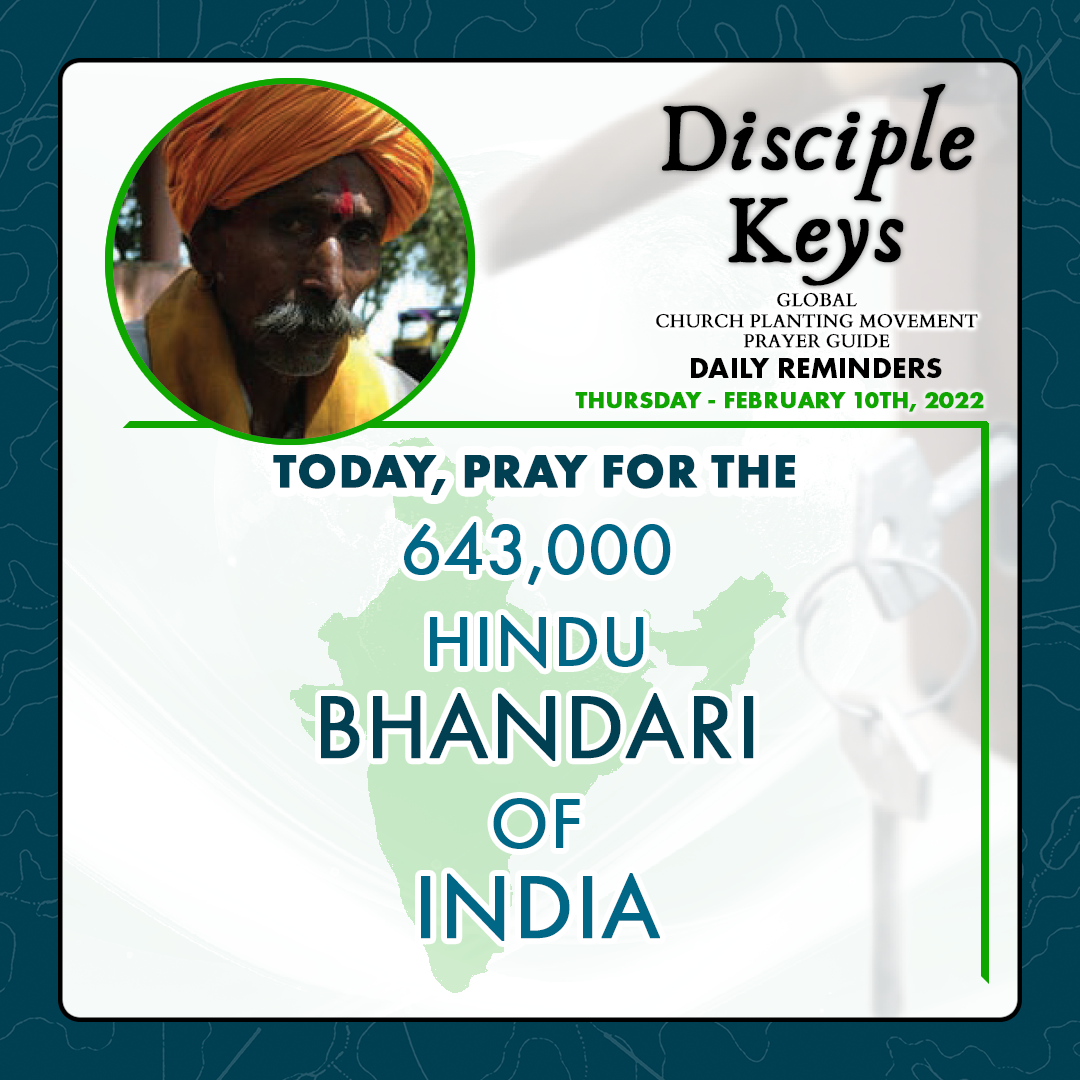 Everything we do, we can do to the glory of God. It is a very good standard to set for our lives, checking all we do by "Does this glorify God?" If it doesn't, maybe we should rethink what we are doing.
There are many non-spiritual things we do, work and eat and live, that don't seem to have any spiritual significance, but everything we do points to who we are and who we serve. We serve God by living in the most simple sense of life.
To simply be who He created us to be is glorifying to Him as our Creator. To simply sit and gaze at Him is glorifying to Him. To know He is God is glorifying Him. This is what we were created to do, to be fully His and to make Him known.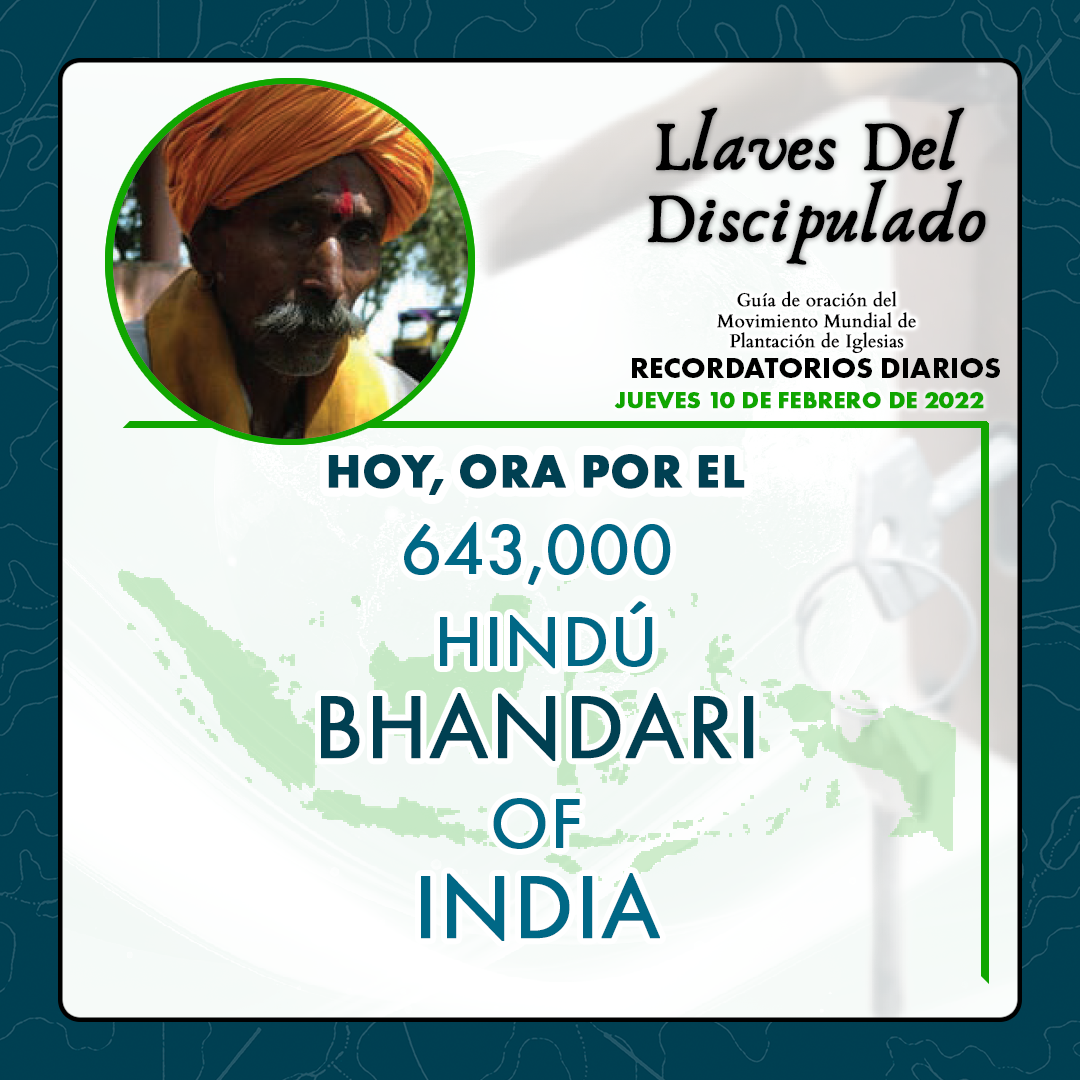 Disciple's Prayer:
"Father, in all I do today, I ask that it would glorify you alone. When I rise, eat, work, talk, think, breathe, be glorified today. When others see me, let them see you. When I speak, let my words speak of you. Be everything that pours in and out of me. Amen."
Prayer for the Unreached of the Day:
"Father, the 643,000 Bhandari Hindus of India have not yet come to know,love and follow Jesus. There are few who know You yet among them. Yet, this is not Your will. Father, let believers be drawn to share Your love with the Bhandari in meaningful ways so that they too follow and obey You. May every Bhandari man, woman and child have the opportunity to glorify You as they hear, receive faith to believe, and begin to follow Jesus. Amen."
Learn more about the Bhandari Hindu People's: here.
Listen to the companion Podcast now available on Anchor, Spotify, Apple, and Google.
The FREE PDF is available for download in English, Spanish, Russian, German, Tagalog, Mandarin (Simplified and Traditional), Portuguese, Bahasa, Bengali, and Thai. More languages coming soon. If you would like to help with the translation of Disciple Keys into a new language, please email disciplekeys@gmail.com.