"Do not merely listen to the Word and so deceive yourselves, do what it says!"

James 1:22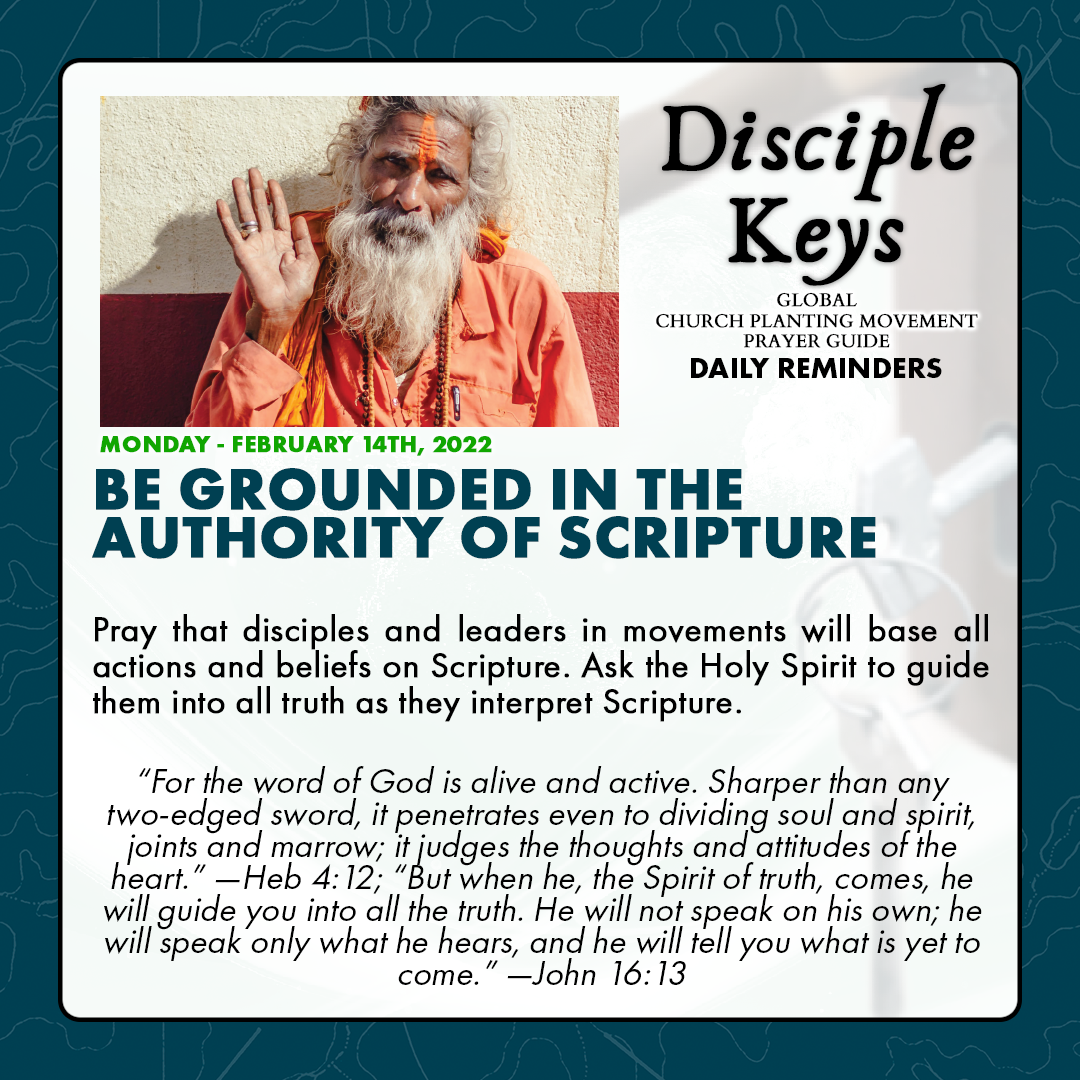 We pray for and seek to start church planting movements at home or around the globe by teaching and doing what the Bible says. The Word of God is a lamp to our feet and a light to our path. We should test every spirit against the Word of God. In James 1:22 it tells us, "do not merely listen to the Word and so deceive yourselves, do what it says!"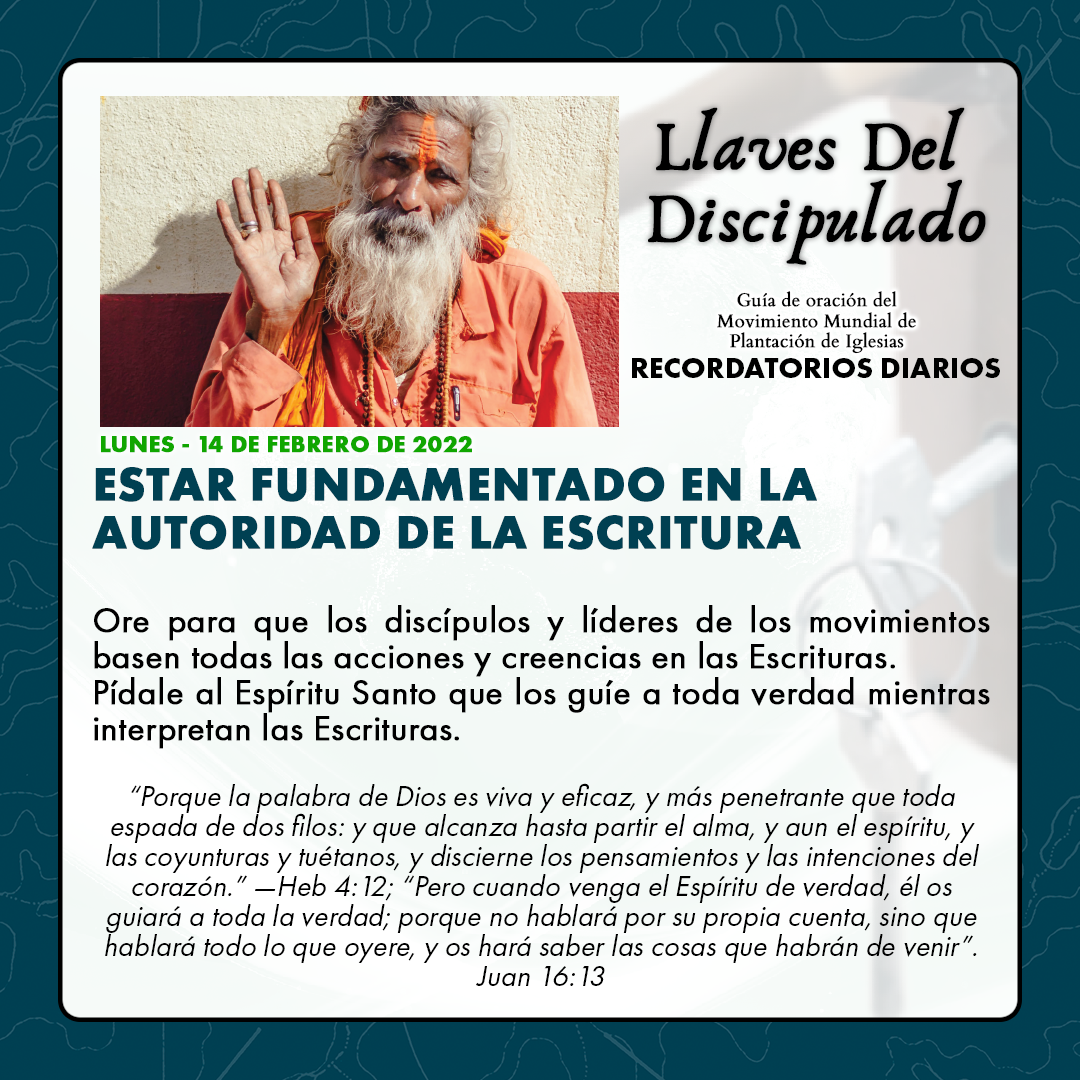 If the Word of God is dwelling richly in you, and if you are abundantly sowing the Word of God around you – God watches over his Word to perform it. God confirms his Word with signs and wonders. This week ask God to help you to hear and obey His Word in everything. Ask God that leaders and disciples in church planting movements would be filled with and guided by His Word. 
Listen to the companion Podcast here.
The FREE PDF is available for download in English, Spanish, Russian, German, Tagalog, Mandarin (Simplified and Traditional), Portuguese, Indonesian, Bengali, and Thai. More languages coming soon. If you would like to help with the translation of Disciple Keys into a new language, please email disciplekeys@gmail.com.