"All Scripture is God-breathed and is useful for teaching, rebuking, correcting and training in righteousness, so that the servant of God may be thoroughly equipped for every good work."

2 Timothy 2:16-17
The Bible is "God-breathed". What else in the Word of God is described as being created by God breathing into it? Mankind is God-breathed. So in the truth of the Word of God, we are the God-breathed creation being continually filled daily by the God-breathed Word.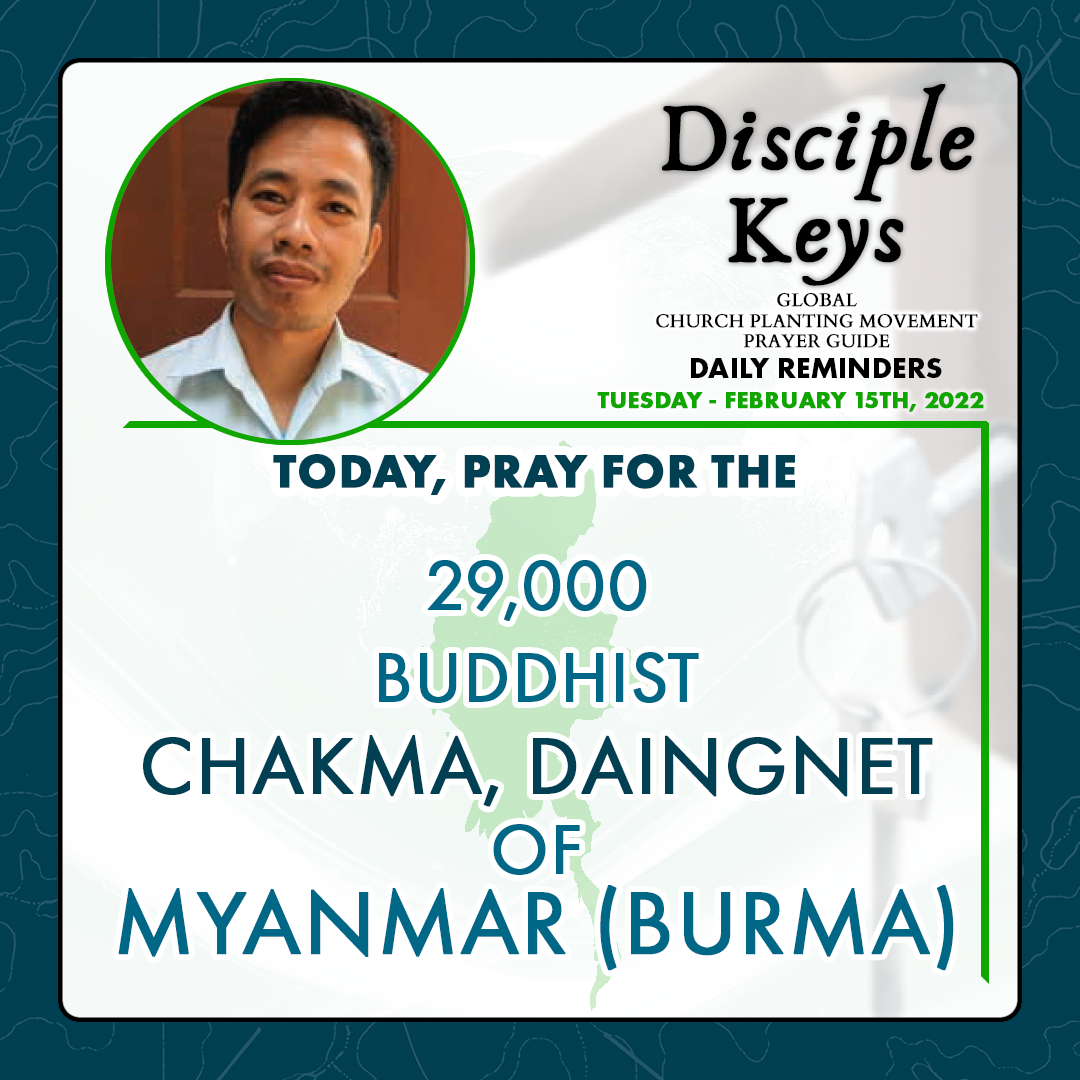 The Word of God is useful, useful in every situation we face, a light in the darkness. Teaching is attending to peoples' needs, experiences and feelings and intervening so they learn particular things, going beyond the given. Rebuking is to speak angrily because you disapprove of what they have done. Correcting is offering an improvement to replace a mistake. Training is practical education coupled with practice in the use of one's powers.
The Bible, God's Word, trains us day by day to live in right-standing with God, our Maker so that we as God-breathed humans, through the training which is God-breathed, can be thoroughly equipped for EVERY good work.
Disciple's Prayer for Today:
"Father, I come today and ask that you would fill me with a great love of your Word. Train me by it, through it, and in it to be more and more in right-standing with you. And through me, pour your Word to others around the world."
Prayer for the Unreached Today: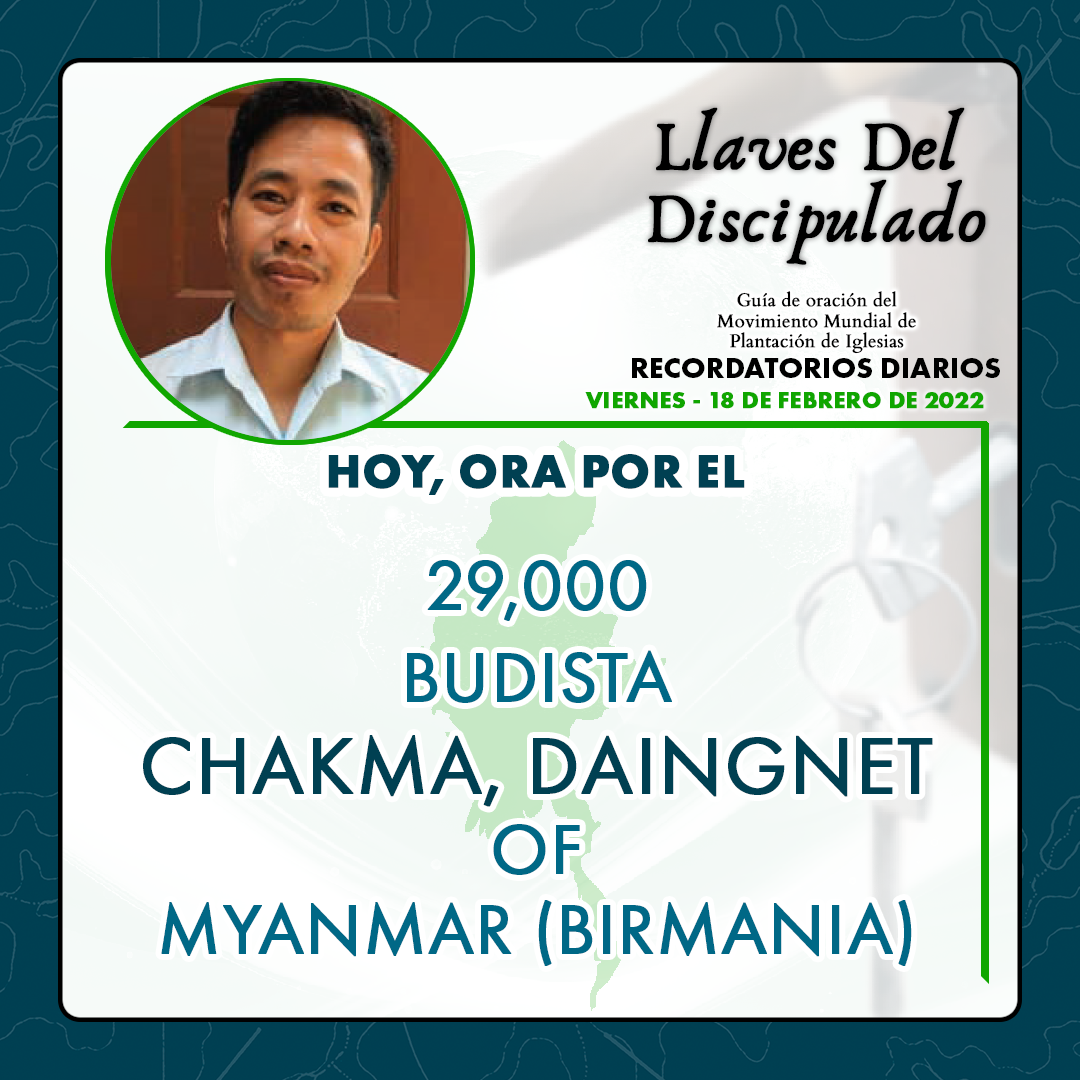 "Father, today I come boldly before your throne and lift up the 29,000 Daingnet Chakma Buddhist peoples of Myanmar (Burma). When Jesus came, it was said that the earth saw a great light! Today Jesus come and make yourself know to these people that you treasure. Spark a flame of faith in their midst, break the chains of blindness, set them free to know You. May Your Word dwell richly in them so that they too may walk in right-standing with You continually."
Listen to the companion Podcast here.
The FREE PDF is available for download in English, Spanish, Russian, German, Tagalog, Mandarin (Simplified and Traditional), Portuguese, Indonesian, Bengali, and Thai. More languages coming soon. If you would like to help with the translation of Disciple Keys into a new language, please email disciplekeys@gmail.com.