"Day by day, continuing steadfastly with one accord in the temple, and breaking bread at home, they took their food with gladness and singleness of heart,"

Acts 2:46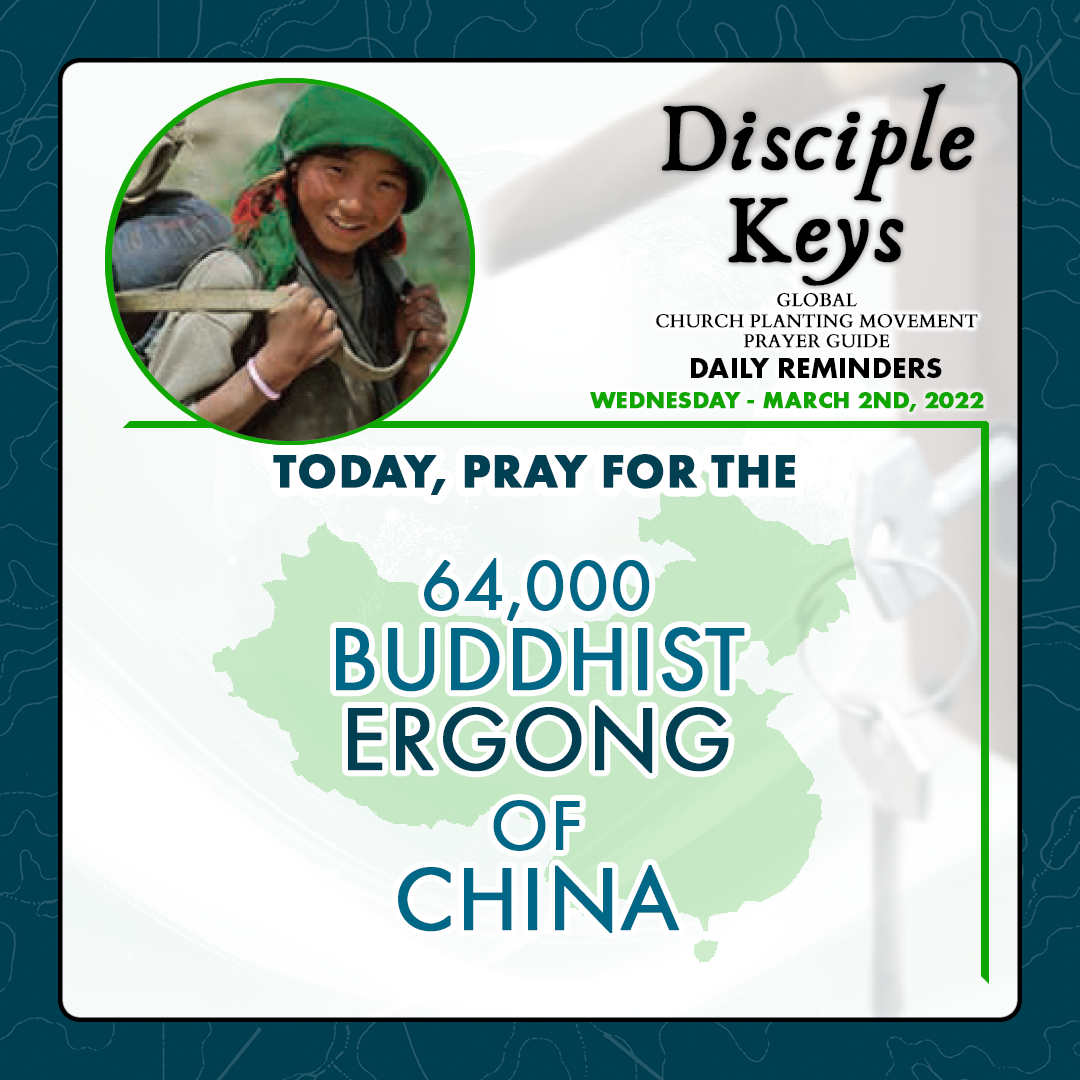 Today's verse speaks to the practical application of the gospel in our lives. It is not vague or hard to understand; it is simple. Commit, give to completely, your way, your work, your home, your family, your life, you all, to the LORD. Once you've given Him all these things, trust God with them. And... He will do what? He will make your right-standing with Him shine like the DAWN, and your vindication like the noonday sun. You will have no need to defend yourself in the good that you do because God himself will stand with you and for you. You become a witness of God's hand at work in your life.
Disciple's Prayer for Today:
"Father, I want to know you more, I want to know Jesus more, and I want to know the Holy Spirit more. Fill me with all you are today and let me pour that out to those you have brought into my life. Let me be one with you and one with those around me. Let us focus on your life and your love."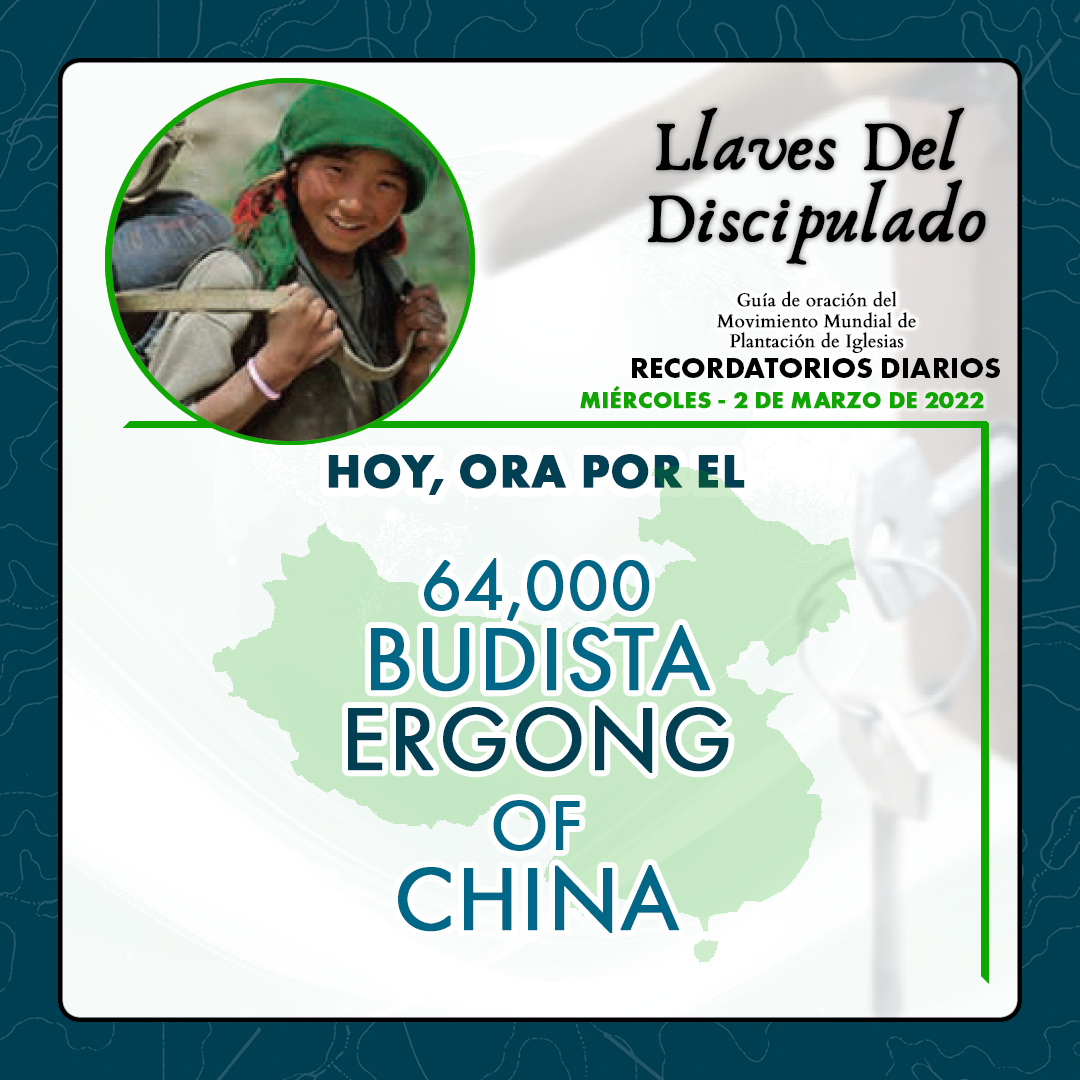 Prayer for the Unreached of the Day:
"Father, I ask that you would shine brightly among the 64,000 buddhist Ergong peoples of China today. You are the light of the world and I ask that your light would penetrate the darkness of the lives of these people. Let them see you clearly for who you are! Break off all the lies of the enemy."
Learn more about the today's unreached people group by clicking the link provided in the Free Disciple Keys PDF.
Listen to the companion Podcast now available on Anchor, Spotify, Apple, and Google.
The FREE PDF is available for download in English, Spanish, Russian, German, Tagalog, Mandarin (Simplified and Traditional), Portuguese, Bahasa, Bengali, and Thai. More languages coming soon. If you would like to help with the translation of Disciple Keys into a new language, please email disciplekeys@gmail.com.