"Now after these things, the Lord also appointed seventy others, and sent them two by two ahead of him into every city and place, where he was about to come."

Luke 10:1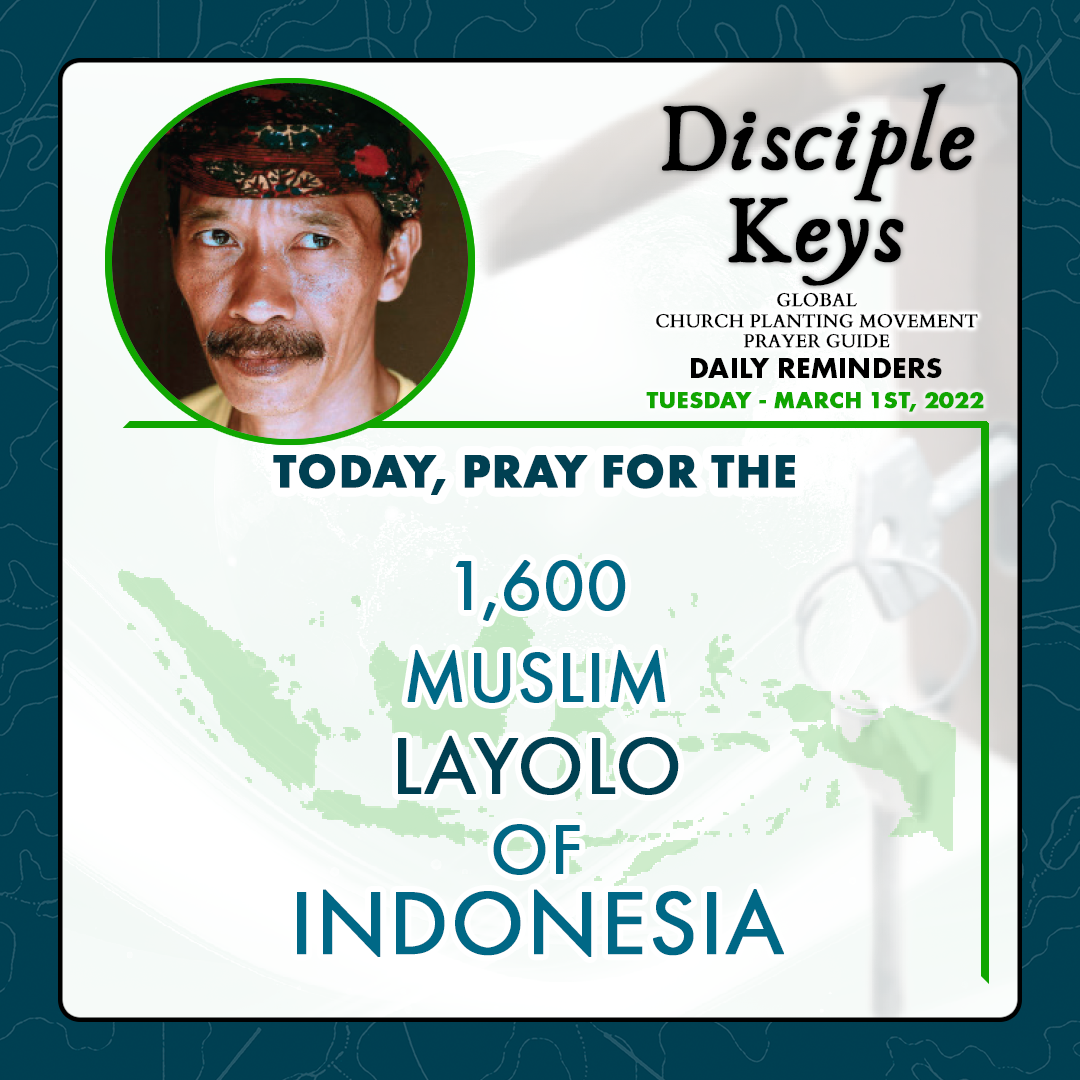 We are never alone. Jesus Christ walks alongside in our lives today. Even if we are "alone" physically, we are not alone spiritually. God is always with us, Jesus is always living inside us, and we are filled with the Holy Spirit.
But, Jesus sent out His disciples two by two to spread the word of His coming. This pictures the unity of the Trinity and of community in His Kingdom family. As they went out to share the good news of Jesus coming, they went together, to share each others' strengths, to keep each other accountable, and to encourage each other. The Word of God says that He places the lonely in families, in His family. He is as near to you now as the breath in your lungs.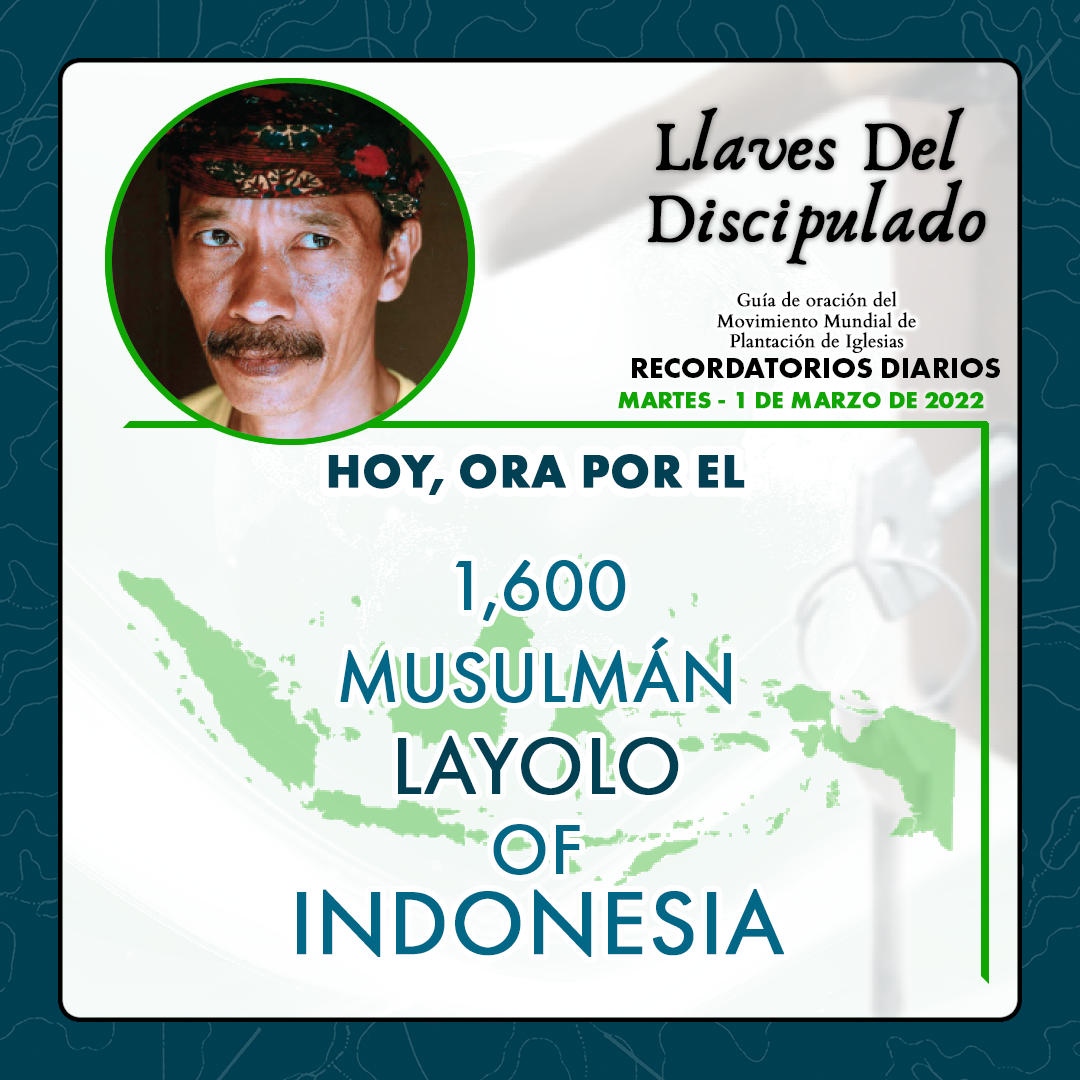 Ask who God is calling you to walk with and to work alongside, then go where He is calling you to go to proclaim and demonstrate His Kingdom community to the waiting world.
Disciple's Prayer for Today:
"Father, I ask that you would give me a greater awareness of those people you've put in my life and show me how to be unified with them in you. Teach me how to treat others and to walk alongside them in whatever you've called me to do today."
Prayer for the Unreached of the Day:
"Father, I ask that you would heal the broken hearts of the 568,000 Hindu Brahmin Deshastha peoples of Father, fill the 1,600 Muslim Layolo peoples of Indonesia with the truth and the light of the gospel of Jesus Christ. Open their eyes and hearts today. Fill them to overflowing with love and peace and joy in you. Send out workers two by two among them to work the fields that are already ripe for harvest."
Learn more about the today's unreached people group by clicking the link provided in the Free Disciple Keys PDF.
Listen to the companion Podcast now available on Anchor, Spotify, Apple, and Google.
The FREE PDF is available for download in English, Spanish, Russian, German, Tagalog, Mandarin (Simplified and Traditional), Portuguese, Bahasa, Bengali, and Thai. More languages coming soon. If you would like to help with the translation of Disciple Keys into a new language, please email disciplekeys@gmail.com.