"My prayer is not for them alone. I pray also for those who will believe in me through their message, 21 that all of them may be one, Father, just as you are in me and I am in you. May they also be in us so that the world may believe that you have sent me."

John 17:20-21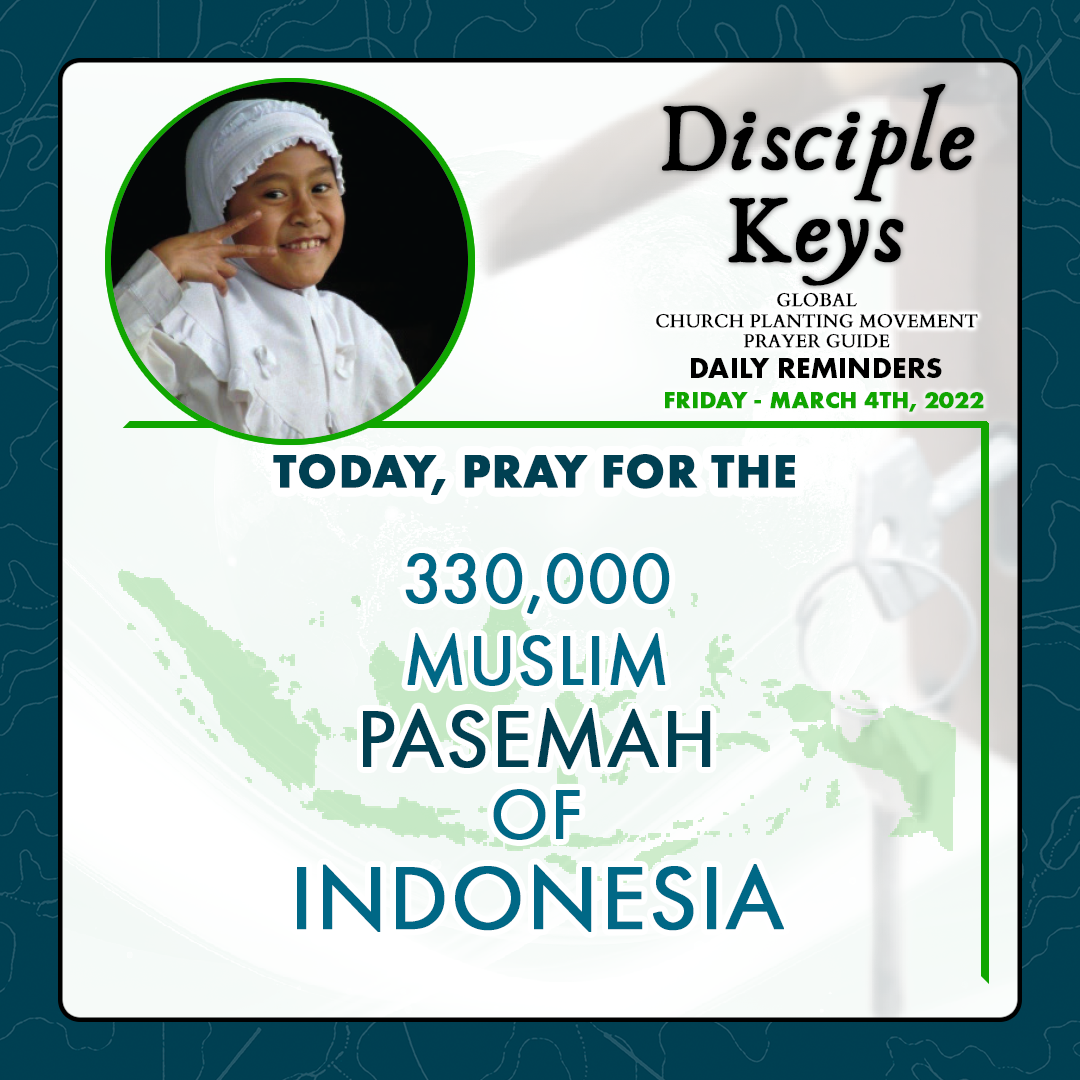 The Trinity is the perfect example of unity in diversity. They are three in one. In John chapter 17 verse 20 thru 21, Jesus prays for us as believers to be unified as He and His Father are unified. This is almost a scandalous prayer—to be united in the same way as Jesus, the Father, and the Holy Spirit are is to be materially and integrally inseparable. We know Jesus gets what He prays for. The Bible tells us that our unity is what the world sees so that men will understand that the Father sent Him. As we go out on Jesus' work together, the strength and beauty of lives flowing in harmony is a powerful witness. Today, ask God to align your life with others in the Body to be a unified, integral witness to the watching world.
Disciple's Prayer for Today:
"Father, you are great and highly lifted up! I praise you today and ask that you would fill all my empty places. Align my life with others in Your Body for Your glory. Help us go deep in You together, LORD, and shine bright with Your light! Burn away the darkness of self in our lives and let us have a singular focus on you. Synchronize our will with Yours to accomplish Your purposes."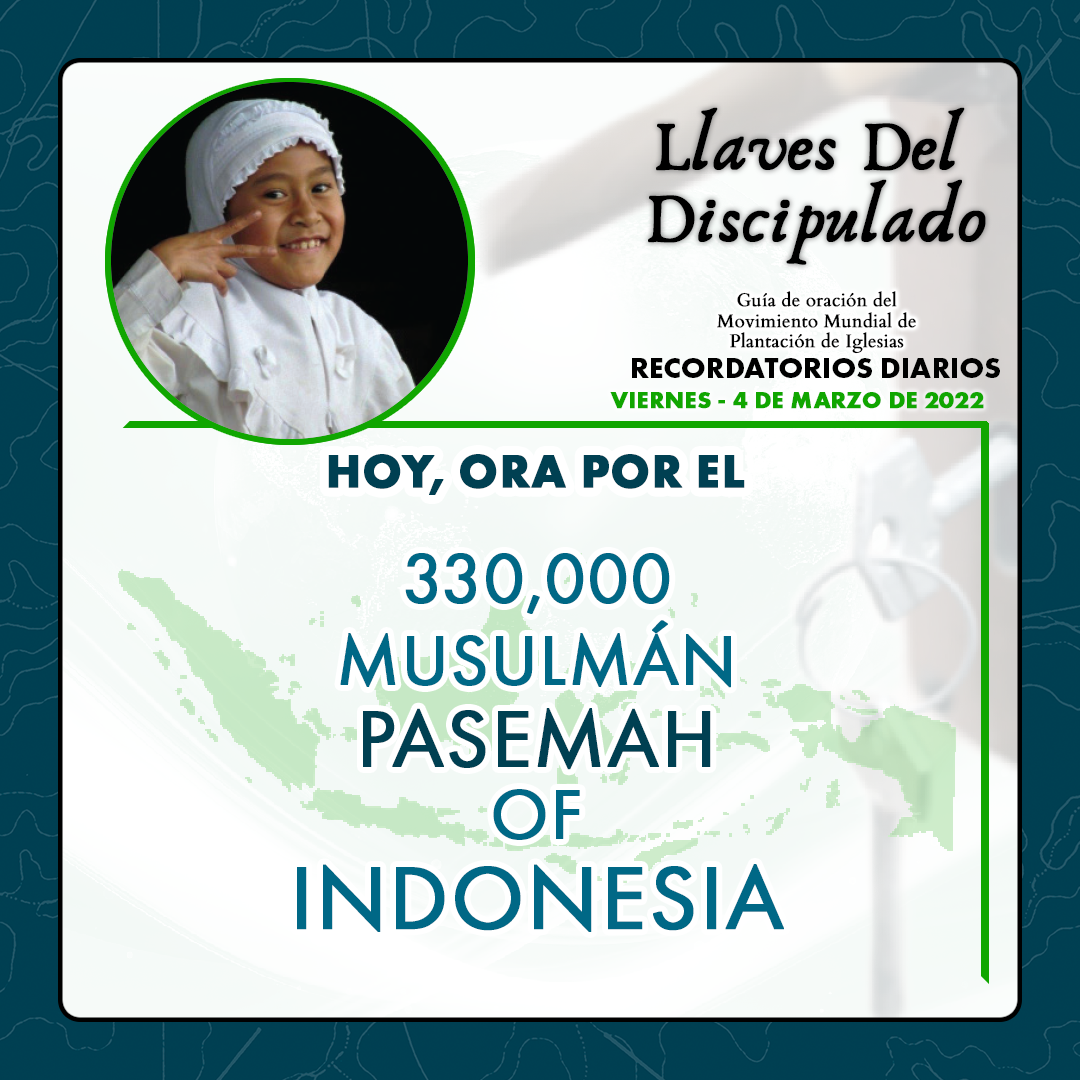 Prayer for the Unreached of the Day:
"Father, I lift up the 330,000 Muslim Pasemah peoples of Indonesia today. Send your angels to do warfare on behalf of these people that are trapped in the darkness. Set them free, break their chains and let them worship you in Spirit and in Truth. Be the author and finisher of their faith Jesus, and work a mighty work that brings your Great Name glory among these peoples. Thrust forth pairs of laborers throughout this group and establish lighthouses of praise for Your Name among them."
Learn more about the today's unreached people group by clicking the link provided in the Free Disciple Keys PDF.
Listen to the companion Podcast now available on Anchor, Spotify, Apple, and Google.
The FREE PDF is available for download in English, Spanish, Russian, German, Tagalog, Mandarin (Simplified and Traditional), Portuguese, Bahasa, Bengali, and Thai. More languages coming soon. If you would like to help with the translation of Disciple Keys into a new language, please email disciplekeys@gmail.com.