"When you enter a town and are welcomed, eat what is offered to you. Heal the sick who are there and tell them, 'The kingdom of God has come near to you.'"

Luke 10:8-9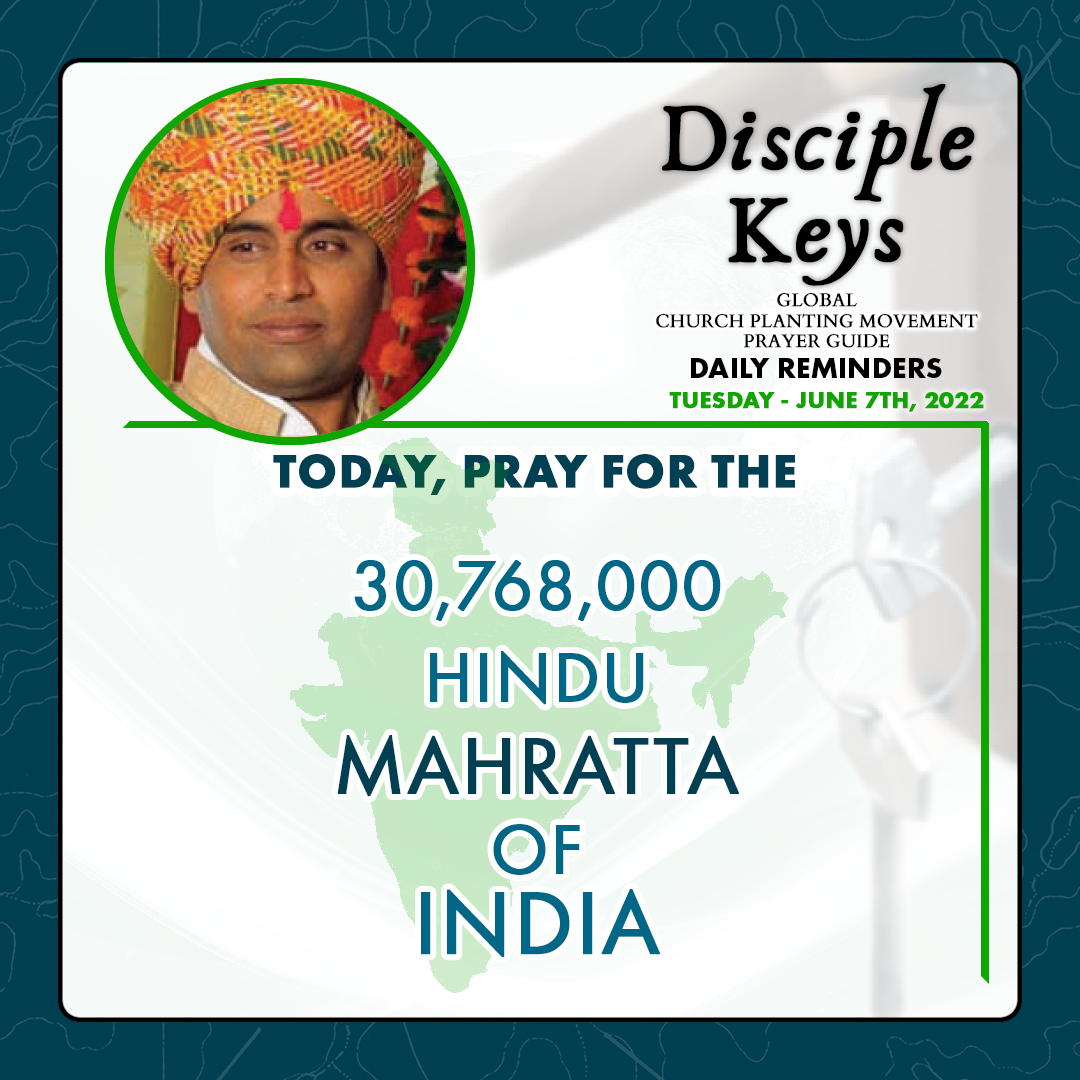 Jesus instructs His disciples as they are sent out two by two to heal the sick and to tell them, 'the kingdom of God has come near to you.' We know from Mark 16 that Jesus was working with them, confirming His Word with signs and wonders following. So, as those disciples were proclaiming His Word, Jesus confirmed it and healing was being released. Signs and wonders were being manifested as a sign of the kingdom of Heaven. Where the rule of the King is, there is the kingdom. In heaven, there is no sickness. So as the disciples verbally testified with an invitation to Jesus' kingdom, He demonstrated His loving rule through His merciful acts. What a wonderful King we serve! Proclaim His kingdom!
Disciple's Prayer for Today:
"Father, give me boldness and faith as I proclaim Your Word, Jesus, and work with me confirming Your Word with signs and wonders following. Your command to me was to 'heal the sick' so by faith, I seize opportunities to share Your Word, invite others to come under Your lordship in their lives, and receive healing as part of the blessing of living in Your Kingdom."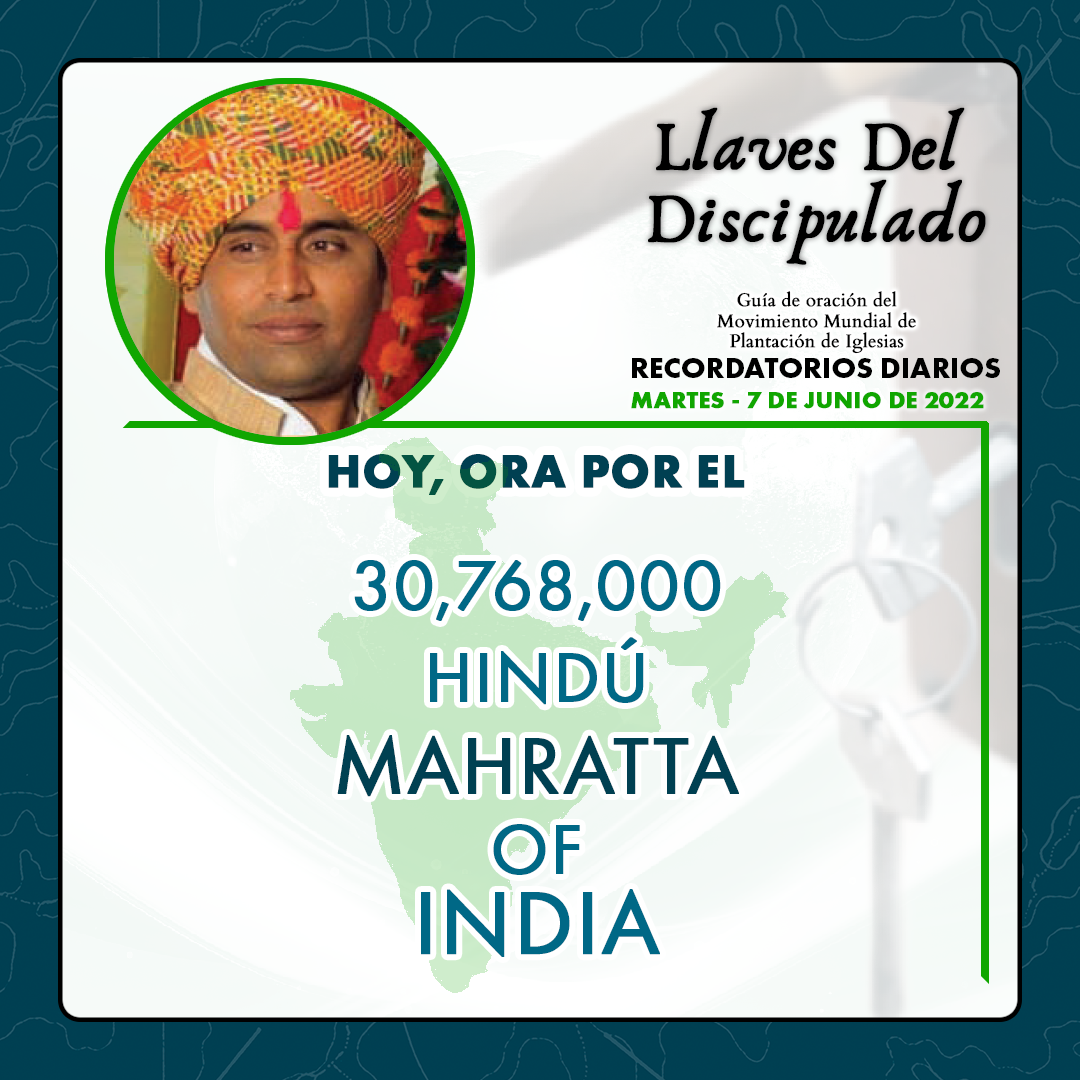 Prayer for the Unreached of the Day:
"Father, I thank you today that I have the privilege to come before you on behalf of the 30,768,000 Hindu Mahratta peoples of India. Thank You that You sent Jesus to die for every single person that You ever created. I ask that the good news of the gospel would reach and fill this people group. Open the eyes of their hearts to hear and understand and come into relationship with You through Jesus today. Send more than enough laborers who proclaim Your Word boldly; confirm Your word with signs and wonders following. Truly let Your kingdom come near to the Mahratta peoples."
Learn more about the today's unreached people group by clicking the link provided in the Free Disciple Keys PDF.
Listen to the companion Podcast now available on Anchor, Spotify, Apple, and Google.
The FREE PDF is available for download in English, Spanish, Russian, German, Tagalog, Mandarin (Simplified and Traditional), Portuguese, Bahasa, Bengali, and Thai. More languages coming soon. If you would like to help with the translation of Disciple Keys into a new language, please email disciplekeys@gmail.com.