"For the kingdom of God is not a matter of eating and drinking, but of righteousness, peace and joy in the Holy Spirit,"

- Romans 14:17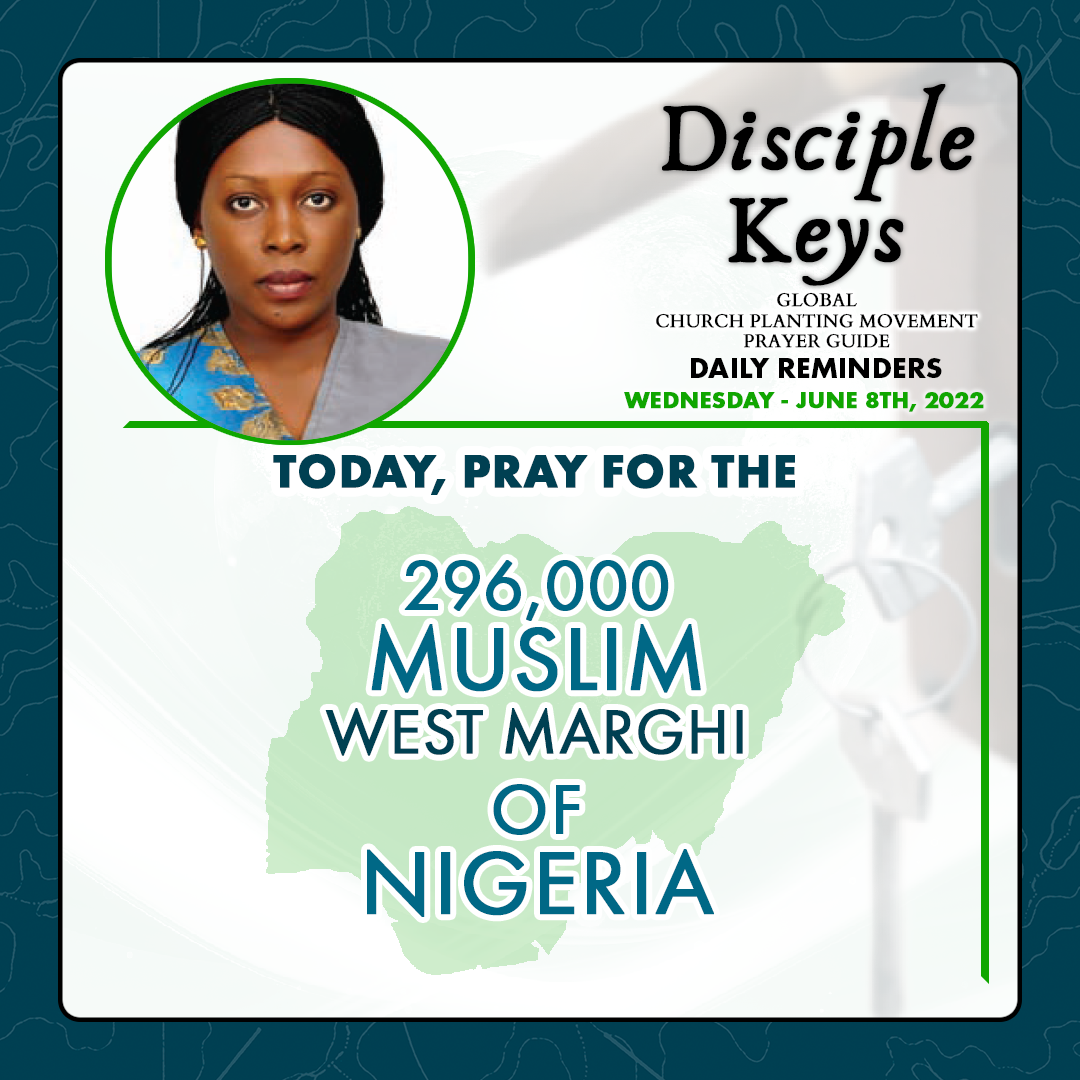 What do we mean when we say, 'proclaim the Kingdom of God?' Romans 14:17 tells us God's kingdom isn't physical things like eating and drinking, but it is matters of the heart and spirit: righteousness, peace, and joy in the Holy Spirit. As we proclaim God's Word and invite others to follow King Jesus, we are inviting them to come under His rule and reign. Where the king rules is His kingdom! His kingdom includes right standing with God, peace rather than chaos, and fullness of joy. When Jesus comes, light enters and darkness leaves. Sins are cleansed and diseases healed. People are set free to walk with God. Proclaim the kingdom as you share the good news of the gospel! Transformation will result.
Disciple's Prayer for Today:
"Father God, we honor Your Son, Jesus Christ, who is King of kings and Lord of lords. As we share the good news of the gospel, may the rule of King Jesus come to lives and hearts everywhere. May Your Light dispel all darkness and Your peace displace chaos and confusion. Heal diseases and deliver from oppression. May Your righteousness, peace and joy in the Holy Spirit transform my life and the lives of those with whom I share day by day."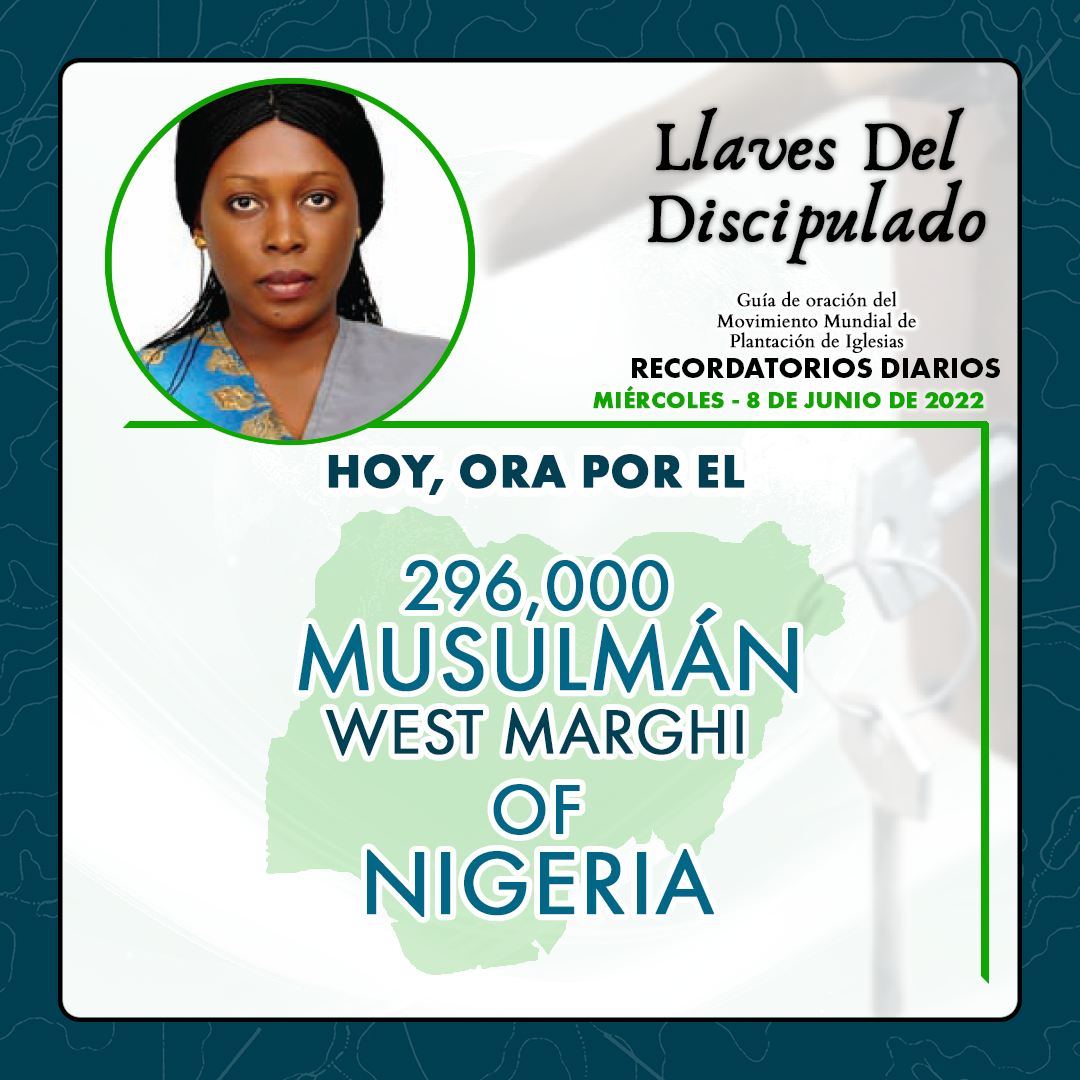 Prayer for the Unreached of the Day:
"Father, I lift up the 296,000 Muslim West Marghi peoples of Nigeria today. I stand in the gap for them Holy Spirit and ask that You would guide men and women to them to bring in this rich harvest. Lord, would You do the impossible work of salvation by drawing all men to Jesus today. I lift up the name of Jesus over them and ask You to break the chains that bind them in darkness and set them free to walk in Your wonderful light. Multiply laborers among them who boldly proclaim Your rule and reign which releases righteousness, peace and joy in the Holy Spirit. Establish flourishing fellowships which expand Your kingdom even further for Your glory."
Learn more about the today's unreached people group by clicking the link provided in the Free Disciple Keys PDF.
Listen to the companion Podcast now available on Anchor, Spotify, Apple, and Google.
The FREE PDF is available for download in English, Spanish, Russian, German, Tagalog, Mandarin (Simplified and Traditional), Portuguese, Bahasa, Bengali, and Thai. More languages coming soon. If you would like to help with the translation of Disciple Keys into a new language, please email disciplekeys@gmail.com.