"He who dwells in the secret place of the Most High will rest in the shadow of the Almighty. I will say of Yahweh, "He is my refuge and my fortress; my God, in whom I trust."

Psalms 91:1-2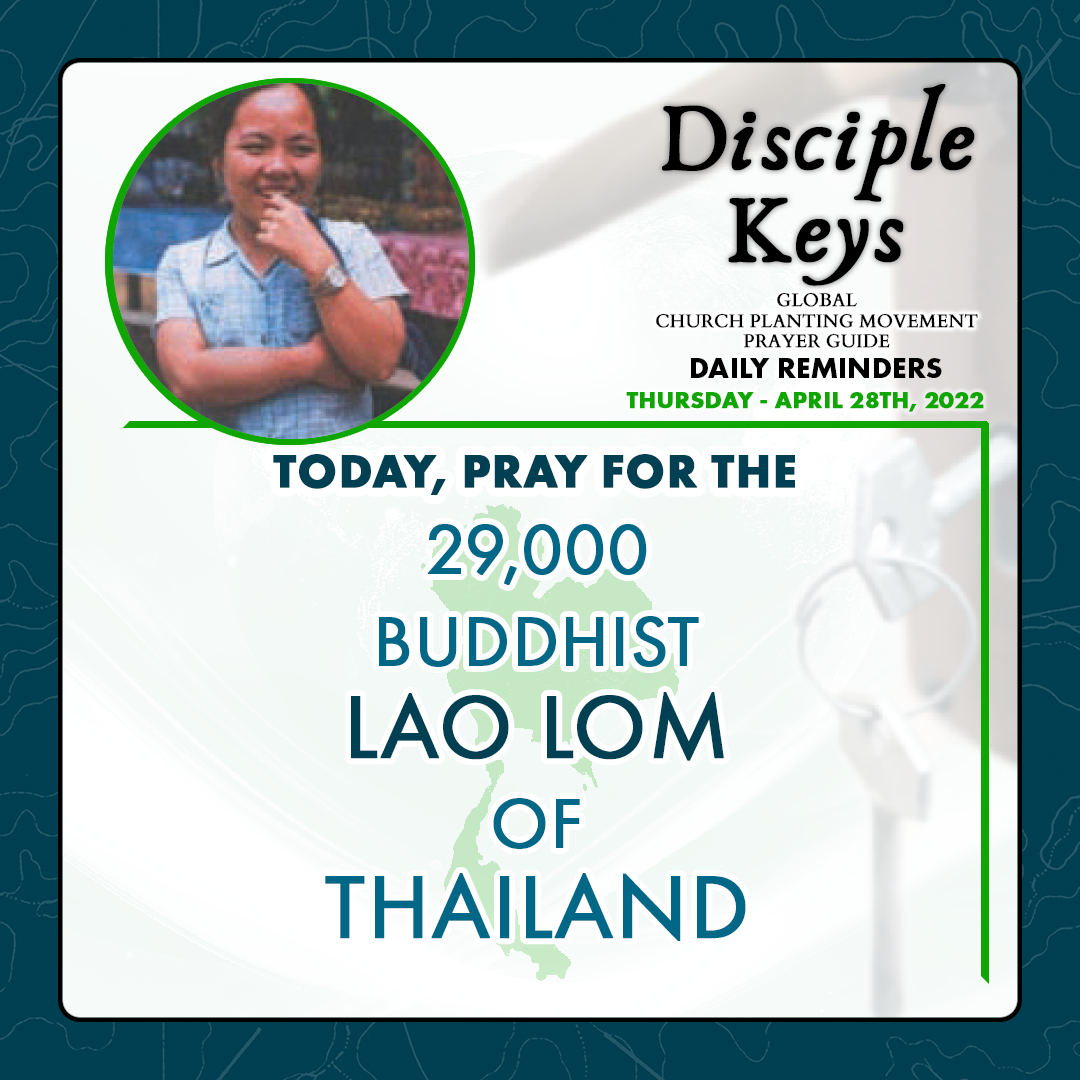 Take a moment today to make a list of all your needs as a human being. Now as you look at that list, what do you see? Basically, those needs can be equated to clothes that you wear each day. Clothes that keep you covered and protected in the world throughout your day: from food to finances, all these things you "need" God will provide. Today hide yourself away in the secret place of the Most High, let yourself be found in His presence, and, be at rest there. You cannot trust someone you do not know. Trust is built over time with anyone and it is no different with God. To know God for who He is requires intentional time alone with Him and His Word. The more you build your relationship with Him, the more you will say with confidence, "He is my refuge and my fortress; my God, in whom I trust."
Disciple's Prayer for Today:
"Father, I long to know You more. I sometimes don't know how to relate to You correctly and I always seem to be drawn away from You by things of this world. Father, today would You make Yourself my total focus. Fill me with Your Holy Spirit and provide for all my needs as I hide myself in You and obey Your voice. Be glorified in and through me today. Let me be a disciple worth reproducing."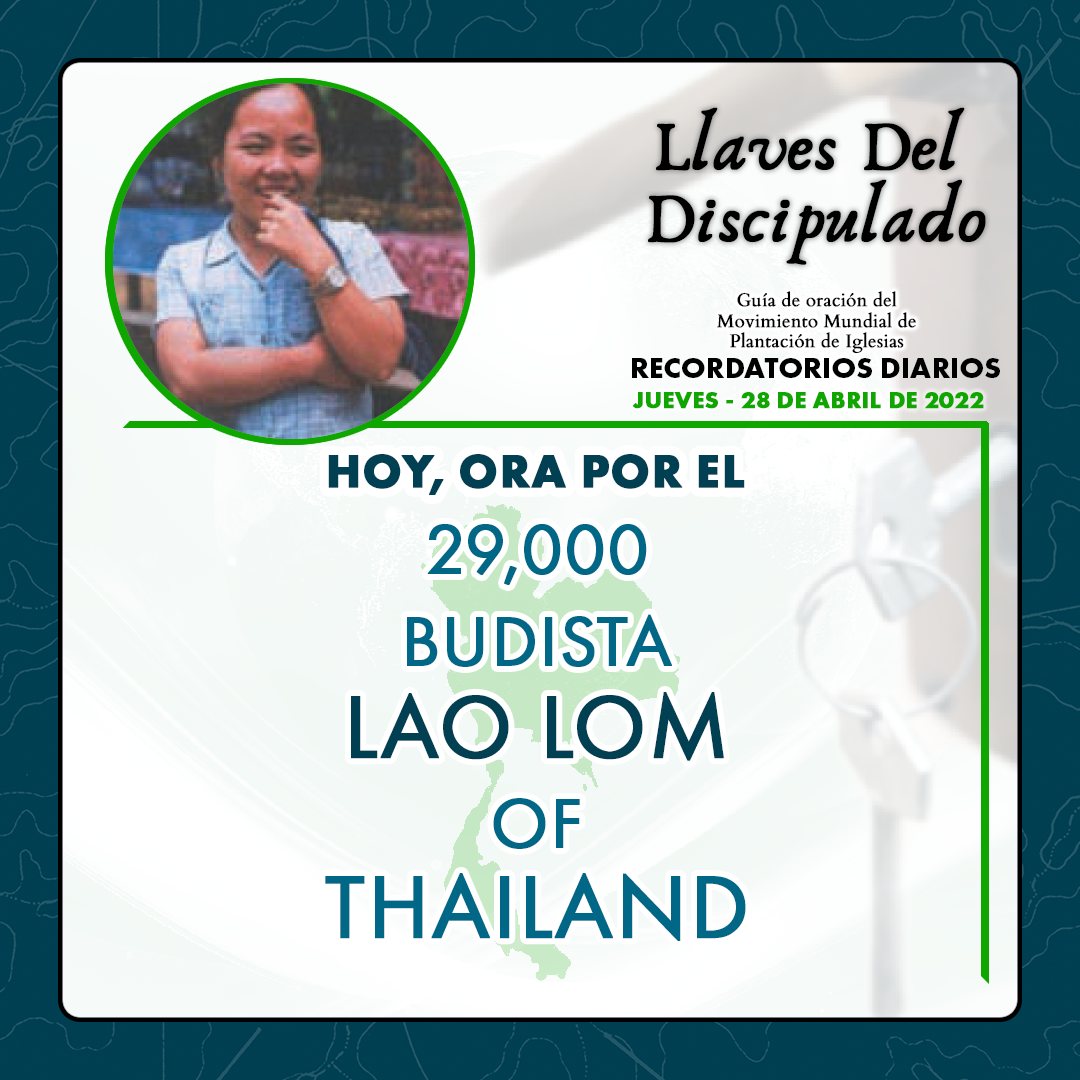 Prayer for the Unreached of the Day:
"Today Father today I come and lift up the 29,000 Buddhist Lom Lao peoples of Thailand. Today God I stand in the gap for these beautiful people who You love and long to have fellowship with. Forgive them and bring them into a deep relationship with You today. Raise up ample laborers among them who multiply flourishing fellowships of Jesus followers. God, today is the day of Your salvation among the nations and so I ask in Jesus' name that You would make ways where there seems to be no ways and paths where there are no paths for Your Kingdom to come and Your will to be done among the Lom Lao for Your glory."
Learn more about the today's unreached people group by clicking the link provided in the Free Disciple Keys PDF.
Listen to the companion Podcast now available on Anchor, Spotify, Apple, and Google.
The FREE PDF is available for download in English, Spanish, Russian, German, Tagalog, Mandarin (Simplified and Traditional), Portuguese, Bahasa, Bengali, and Thai. More languages coming soon. If you would like to help with the translation of Disciple Keys into a new language, please email disciplekeys@gmail.com.