"You are my hiding place. You will preserve me from trouble. You will surround me with songs of deliverance."

Psalms 32:7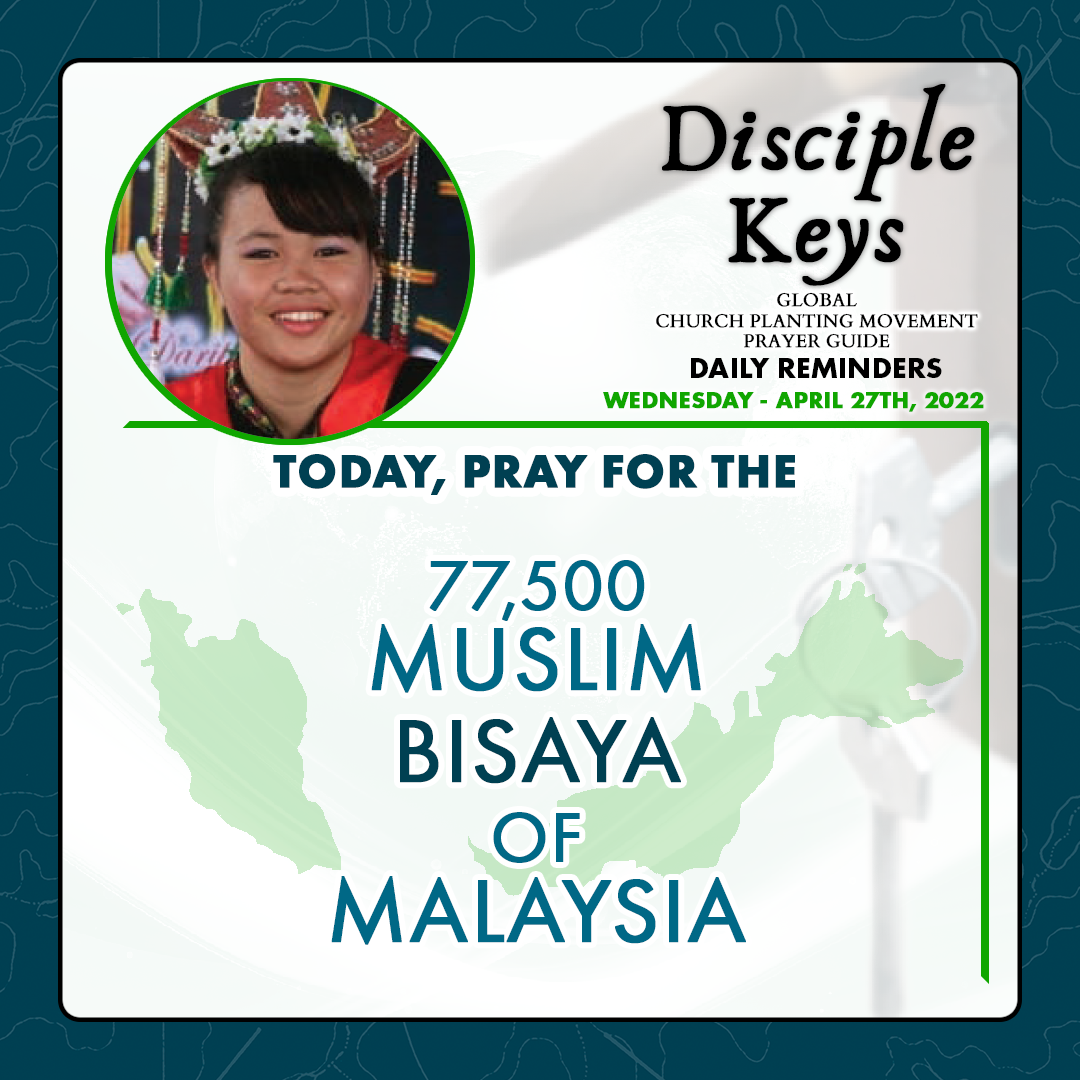 God is THE Provider. Provider is who He IS. Being a Father who provides is so much a part of His character and an infinite attribute of His divine nature. Since He IS the Provider, then we can trust that He is our hiding place... we are hidden away inside of Him and are completely provided for every moment of our lives no matter in what form we need provision. As you go, stay in, or go out to do what God has called you to do today, keep Him as your PROVIDER ever in your thoughts and trust that it is who He IS. God will preserve you from trouble and He will surround you with songs of deliverance. It is vital to understand that, as you go out to plant His churches, you realize that He will provide for all your needs according to HIS riches in glory in Christ Jesus.
Disciple's Prayer for Today:
"Father, every single day seems to bring its own troubles, but I know You are my Provider and You are my refuge. Strengthen me today to be at peace in the storms I face and use the storms to draw me closer to You. Lord, I lift up those around me today; let me be Your hands and feet in bringing Your love and salvation to them. Multiply disciples that become effective disciple makers who multiply fellowships of disciple makers for Your glory."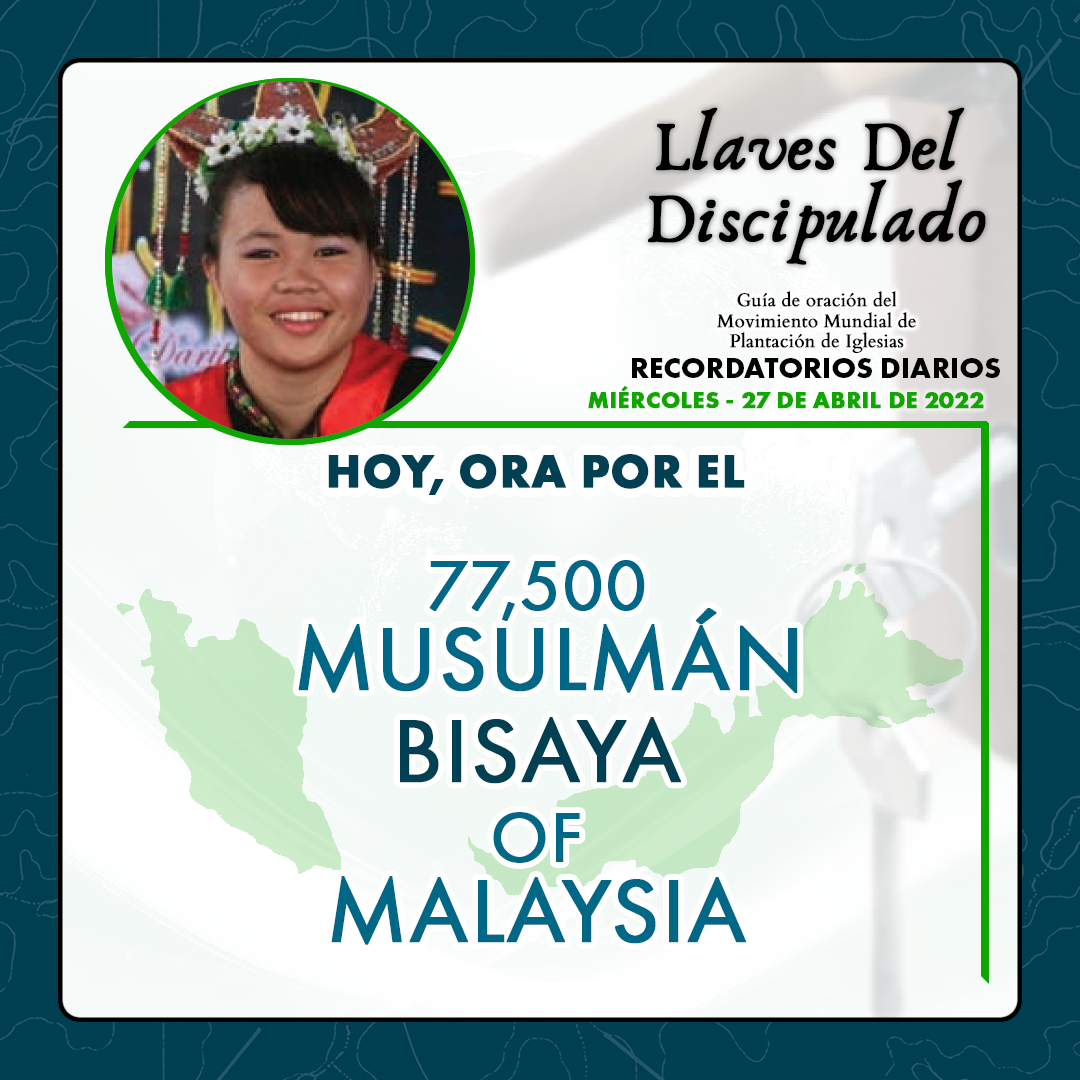 Prayer for the Unreached of the Day:
"Father, the 77,500 Muslim Bisaya people of Malaysia need you today. Jesus come into the midst of these people and pour out the Holy Spirit among them. Break off the darkness from their minds and hearts and let them come into Your love and the brilliance of Your light. Lord Jesus, You are the only way, the only truth, and the only life. God, I ask that You would bring true freedom in Jesus to these people today. May each laborer be fully provided for in Your great generosity as they hide in You."
Learn more about the today's unreached people group by clicking the link provided in the Free Disciple Keys PDF.
Listen to the companion Podcast now available on Anchor, Spotify, Apple, and Google.
The FREE PDF is available for download in English, Spanish, Russian, German, Tagalog, Mandarin (Simplified and Traditional), Portuguese, Bahasa, Bengali, and Thai. More languages coming soon. If you would like to help with the translation of Disciple Keys into a new language, please email disciplekeys@gmail.com.