"...for though the righteous fall seven times, they rise again, but the wicked stumble when calamity strikes."

Proverbs 24:16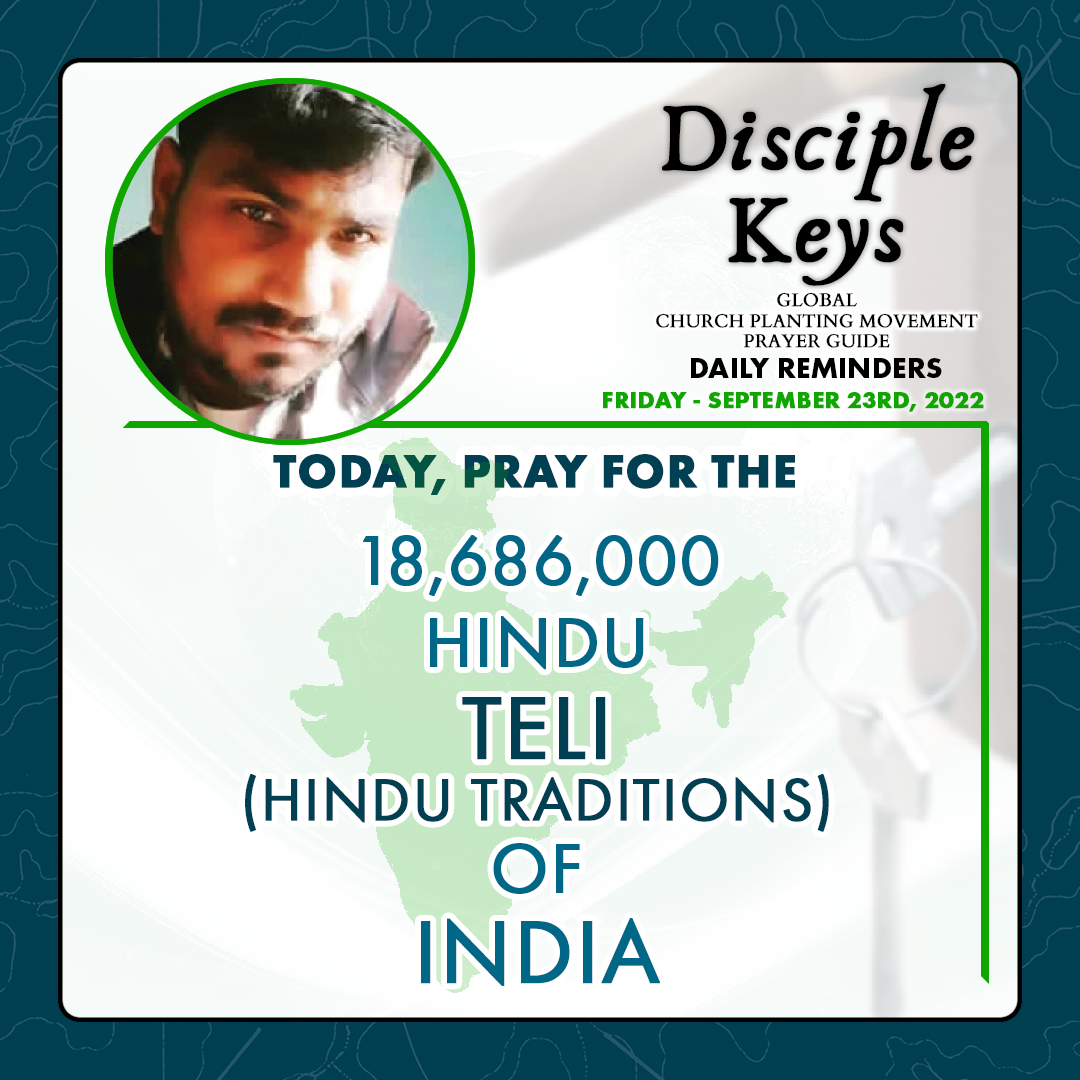 Movement catalysts walk in humility with a teachable spirit. As we confess our sins, Jesus cleanses us and we can press forward rather than becoming stuck. Learning from mistakes means that the Holy Spirit is teaching us and drawing us into His perfect way, step by step. In humility, submitting criticism to the Lord and allowing Him to show us better ways, we become stronger. God's Word and His Spirit lead us to find His pathway. We become more fruitful as we carefully evaluate and make adjustments as the Spirit leads us. Praise God for His guidance all along the way!
Disciple's Prayer for Today:
"Father, thank You for sending Jesus, the Way, the Truth, and the Life, to die for me. Thank You that it is in Jesus that I find everything I need. I lay down all my own desires today and ask that You would fill me with life and love and peace. Guide me, Father! In You I live and move and have all of my being. Equip me to learn from my sins and mistakes as You cleanse me. Reveal Your better way. Empower me to walk in it. Thank You! Amen."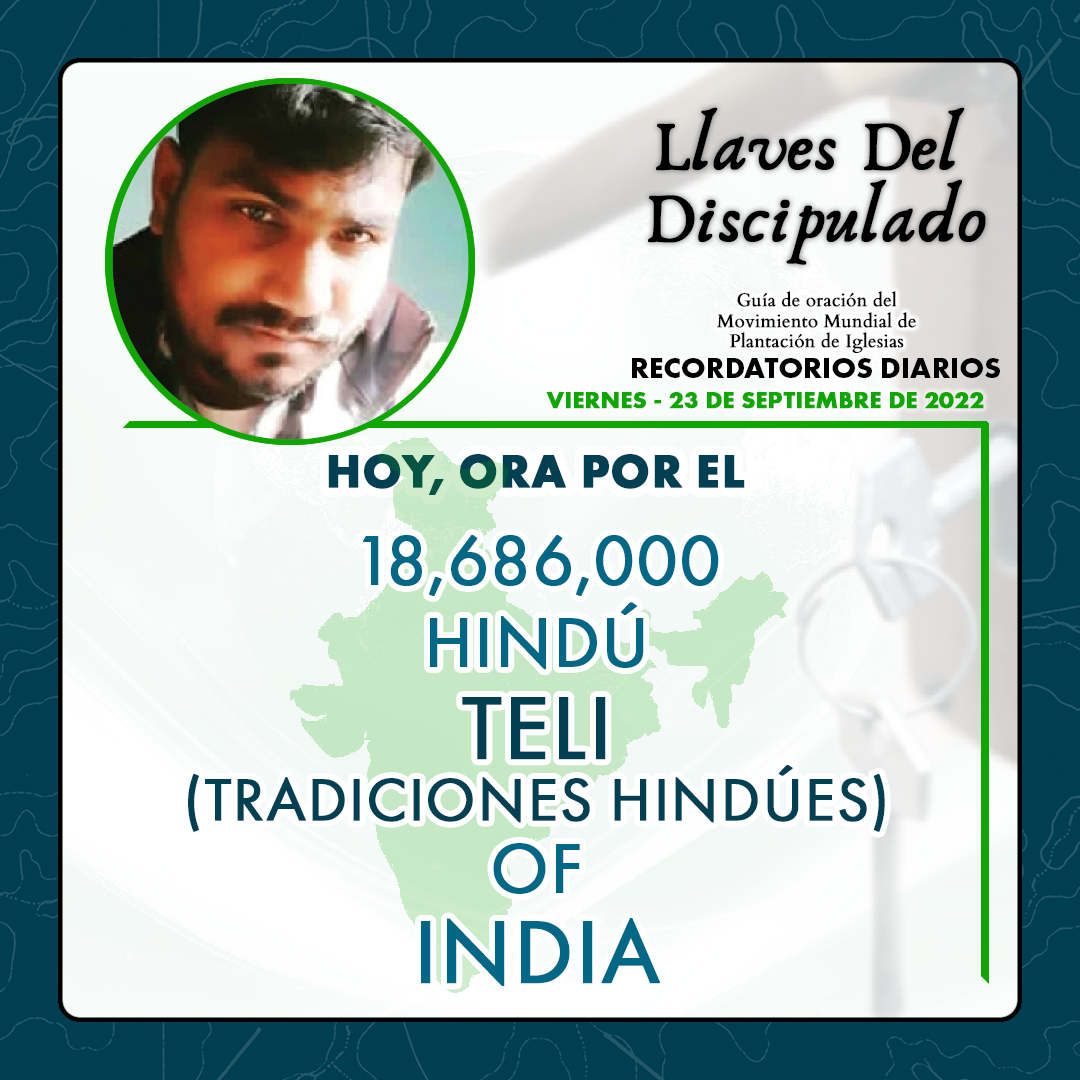 Prayer for the Unreached of the Day:
"Father, thank You for the wonderful gift of intercession that You've given to me as Your child. The 18,686,000 Hindu Teli peoples of India do not yet know You. Bring these people into Your kingdom today out of darkness. Rebuke the powers of darkness that hold these people bound by lies and free them into the eternal truth of Jesus. Multiply strong disciples that gather flourishing fellowships throughout this people where You can abide. Help every believer learn from their sins and mistakes to grow strong and to walk in Your pathway for Your glory. Thank You for answering this prayer of mine today! In Jesus' name I ask, Amen."
Learn more about the today's unreached people group by clicking the link provided in the Free Disciple Keys PDF.
Listen to the companion Podcast now available on Anchor, Spotify, Apple, and Google.
The FREE PDF is available for download in English, Spanish, Russian, German, Tagalog, Mandarin (Simplified and Traditional), Portuguese, Bahasa, Bengali, and Thai. More languages coming soon. If you would like to help with the translation of Disciple Keys into a new language, please email disciplekeys@gmail.com.