"For the grace of God has appeared that offers salvation to all people. It teaches us to say "No" to ungodliness and worldly passions, and to live self-controlled, upright and godly lives in this present age."

Titus 2:11-12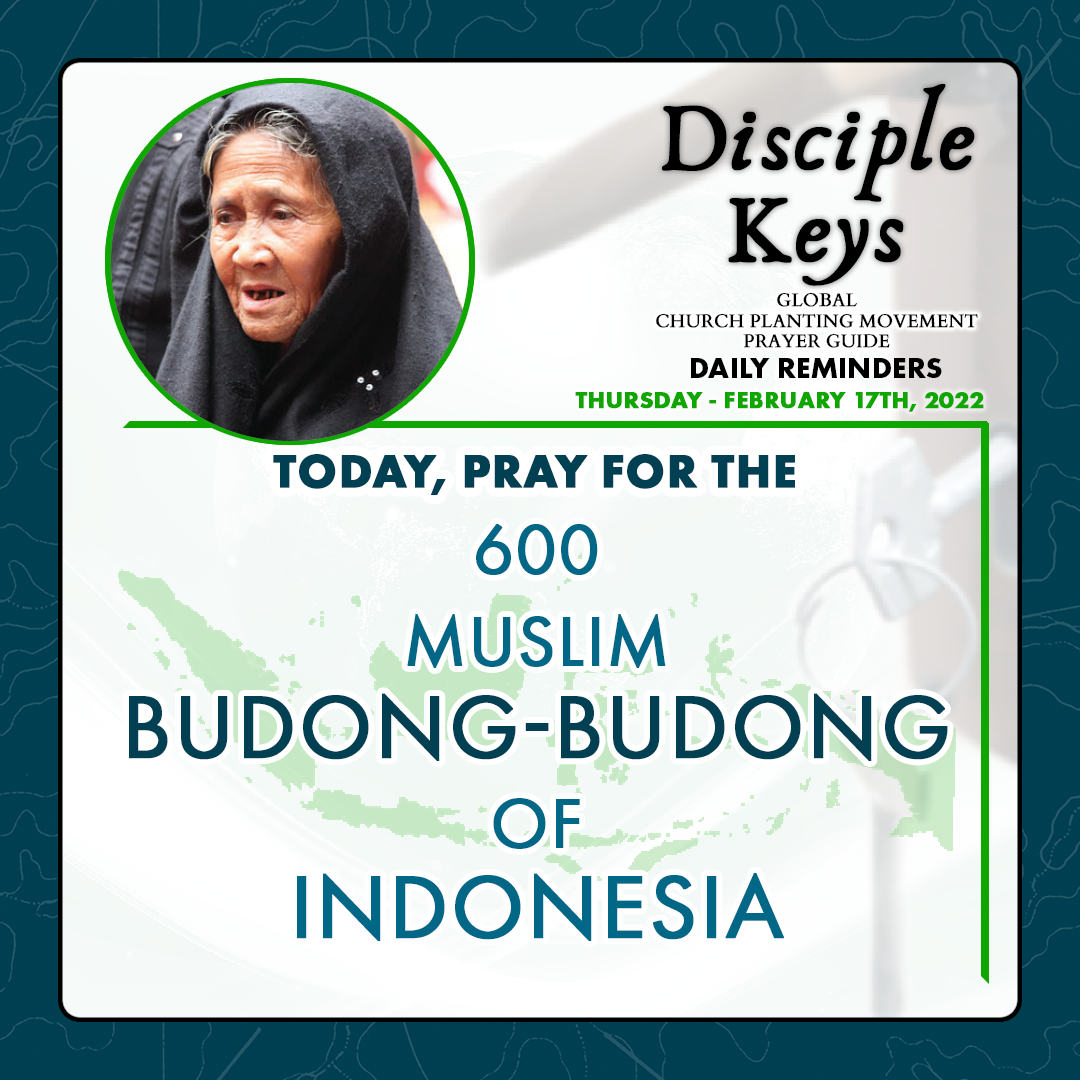 Nothing God does is without purpose. Everything works together for the good of those who love Him. Why has the grace of God appeared in Jesus Christ? To restore the relationship between God and you and I. Our very salvation teaches us to say NO to sin and to say YES to God's ways.
Day by day we grow in Him, by Him, and for Him. All of this is for the purpose of shining brightly in this life, in the days God has given us here on this earth. Dive deep into the Word of God and take those words to the world around you. As you live His Word and speak His Word, Jesus confirms His Word with signs and wonders following.
Disciple's Prayer for Today: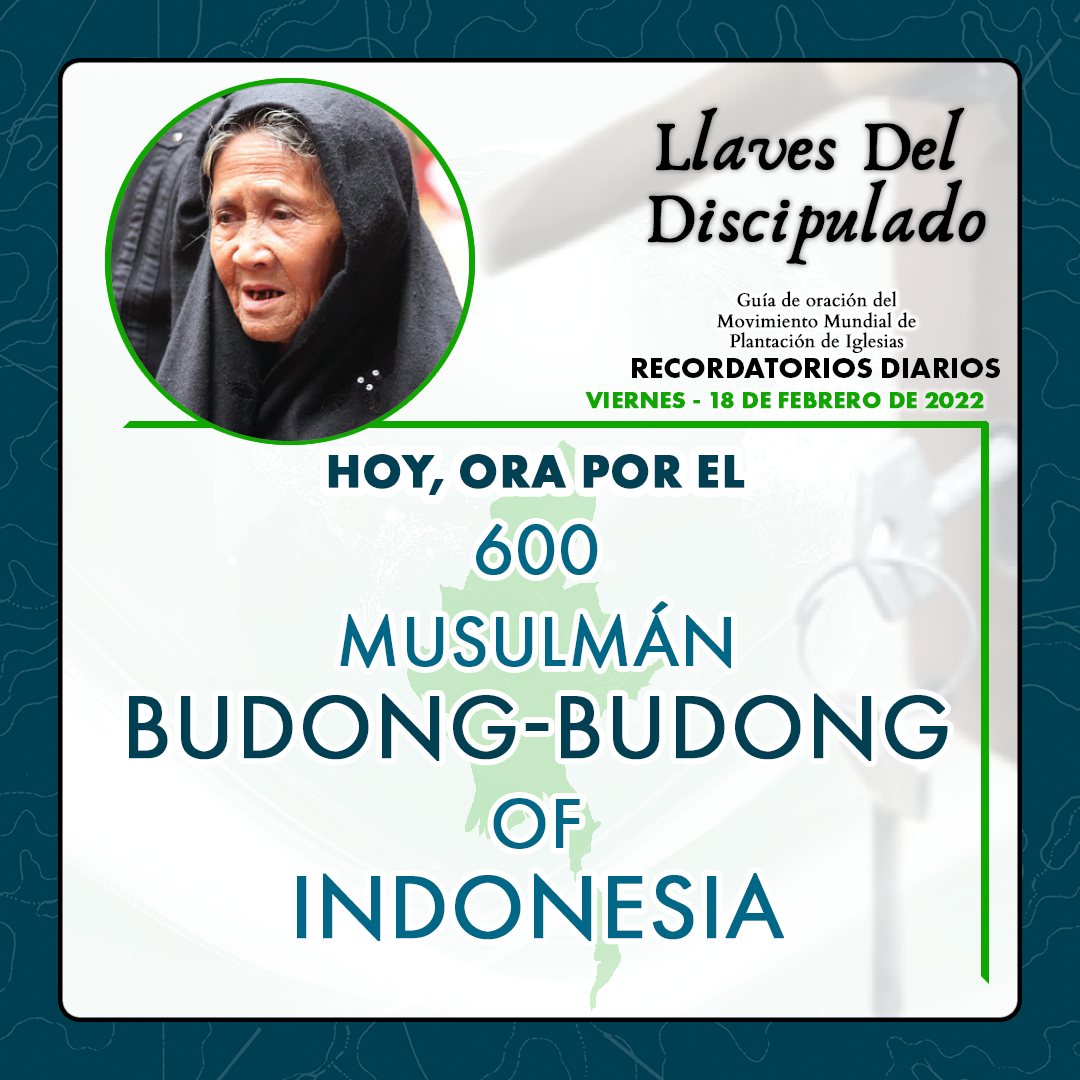 "Father, I want to live a life that's worthy of my salvation. Today I ask that you would bring me closer to understanding what that looks like lived out, and help me obey. Guide me into all truth and help me find my way through this world and home to You."
Prayer for the Unreached of the Day:
"Father, the 600 Muslim Budong-Budong peoples of Indonesia need you today. You love every single person that you have made and I ask specifically for these people to find you today. Shine forth the gospel in their hearts and work that miracle of salvation before their very eyes. May the Word be sown abundantly among them and may it bear much fruit that remains for Your glory."
Learn more about this people group please refer to the link available in the FREE Disciple Keys PDF.
Listen to the companion Podcast now available on Anchor, Spotify, Apple, and Google.
The FREE PDF is available for download in English, Spanish, Russian, German, Tagalog, Mandarin (Simplified and Traditional), Portuguese, Bahasa, Bengali, and Thai. More languages coming soon. If you would like to help with the translation of Disciple Keys into a new language, please email disciplekeys@gmail.com.