"Neither do people light a lamp and put it under a bowl. Instead they put it on its stand, and it gives light to everyone in the house. In the same way, let your light shine before others, that they may see your good deeds and glorify your Father in heaven."

Matthew 5:15-16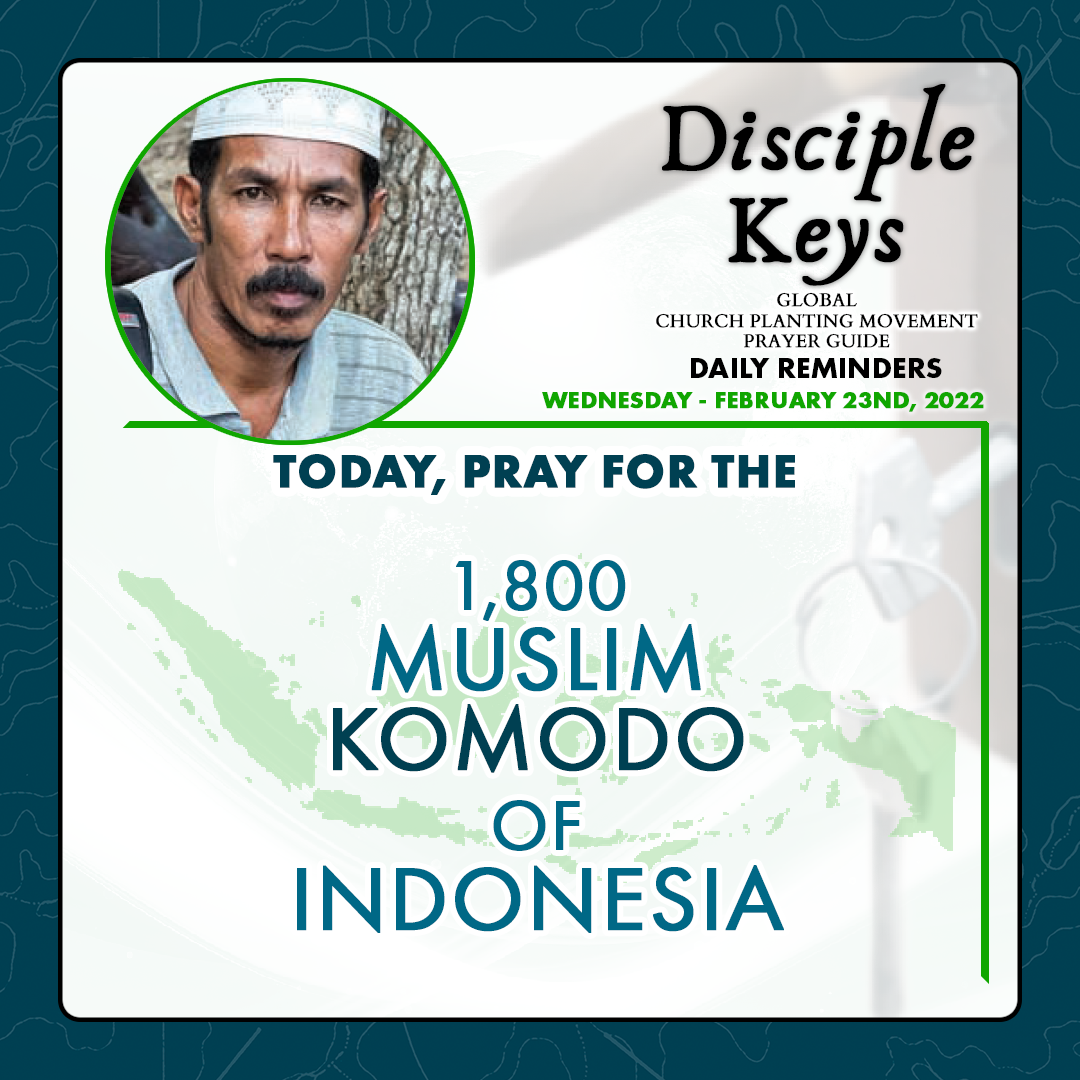 Today's verse is so powerful, not in what it says, but in what it doesn't say. Let your light shine before people so that they see that the good in you comes from God, the Father, in heaven and they give Him glory. We are to be children of God by shining like bright lights in our families, our communities, and to the ends of the earth. We do this shining by being people who obey the Word of God and seek to advance His Kingdom in the earth around us.
As lamps, we are vessels which can contain and display light, but only to the extent that we are filled with it. Jesus is the Light of the world; as we abide in fellowship with Him and grow in hearing and obeying His Word, His Light radiates through us to those around.
Disciple's Prayer for Today:
"Father, you are the Father of Lights. You are every good thing. You are wonderful and perfect and I long for you today. I want to be near you and to be held by you today. Burn in me and let me be a light to world around me."
Prayer for the Unreached of the Day:
"Father, I lift in prayer the 1,800 Muslim Komodo peoples of Indonesia today. I stand in the gap between them and You; I ask for you to reveal yourself as Light of the world to them. Call forth missionaries to go, people to pray, and local people to come to you and to share your Light with these people."
Learn more about the today's unreached people group by clicking the link provided in the Free Disciple Keys PDF.
Listen to the companion Podcast now available on Anchor, Spotify, Apple, and Google.
The FREE PDF is available for download in English, Spanish, Russian, German, Tagalog, Mandarin (Simplified and Traditional), Portuguese, Bahasa, Bengali, and Thai. More languages coming soon. If you would like to help with the translation of Disciple Keys into a new language, please email disciplekeys@gmail.com.