"But for that very reason I was shown mercy so that in me, the worst of sinners, Christ Jesus might display his immense patience as an example for those who would believe in him and receive eternal life."

1 Timothy 1:16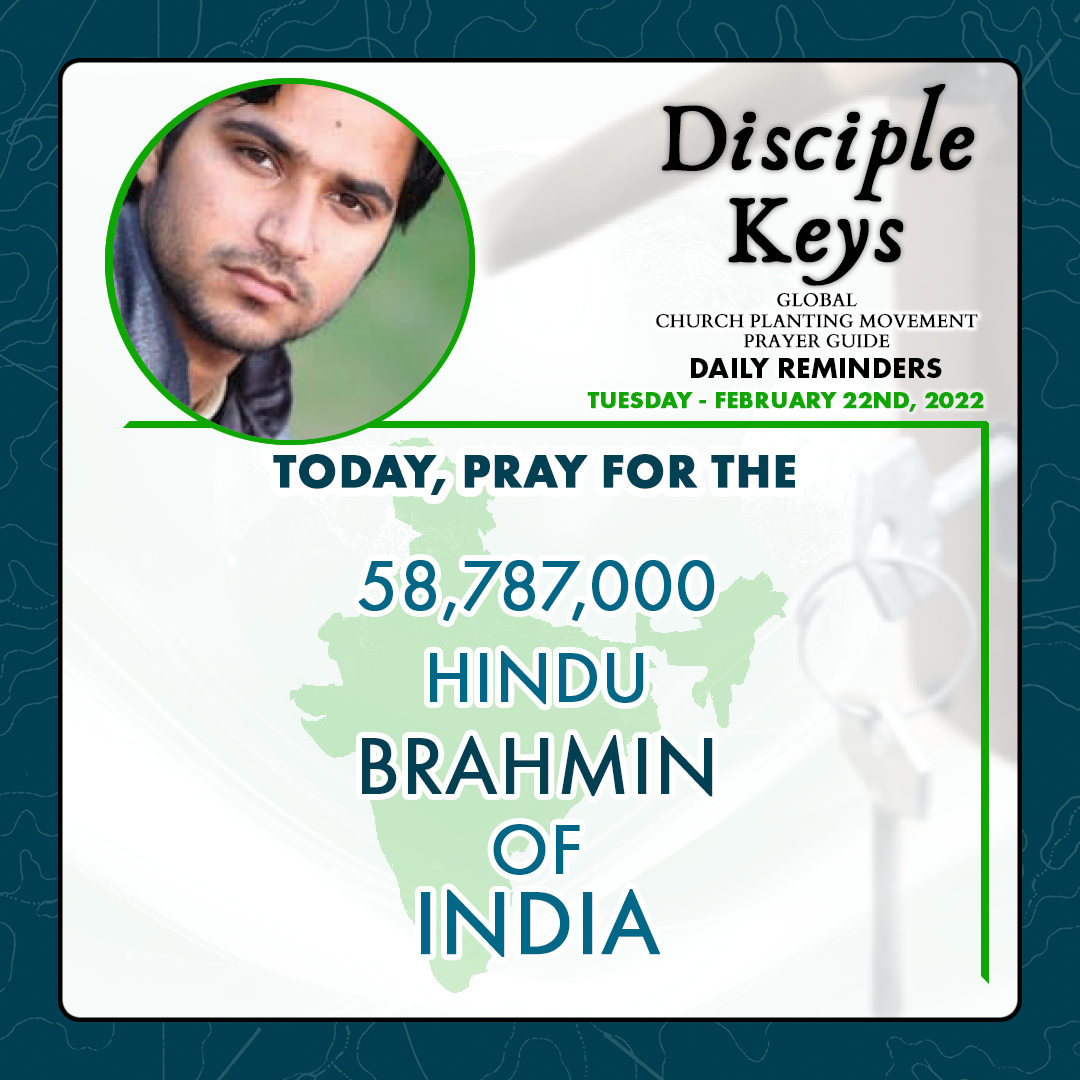 In today's verse, we see Paul explaining why mercy was given to him, the worst of sinners, which was to show forth the immense patience of Jesus for anyone who would believe in Him and receive eternal life.
Mercy is a gift from God; it is undeserved and unmerited, meaning that nothing anyone can DO makes them worthy of God's mercy. So great is God's love for us that He loved us WHILE we were yet sinners and sent His only Son Jesus to die for us. Let us fix our eyes on Jesus today and keep walking straight toward Him.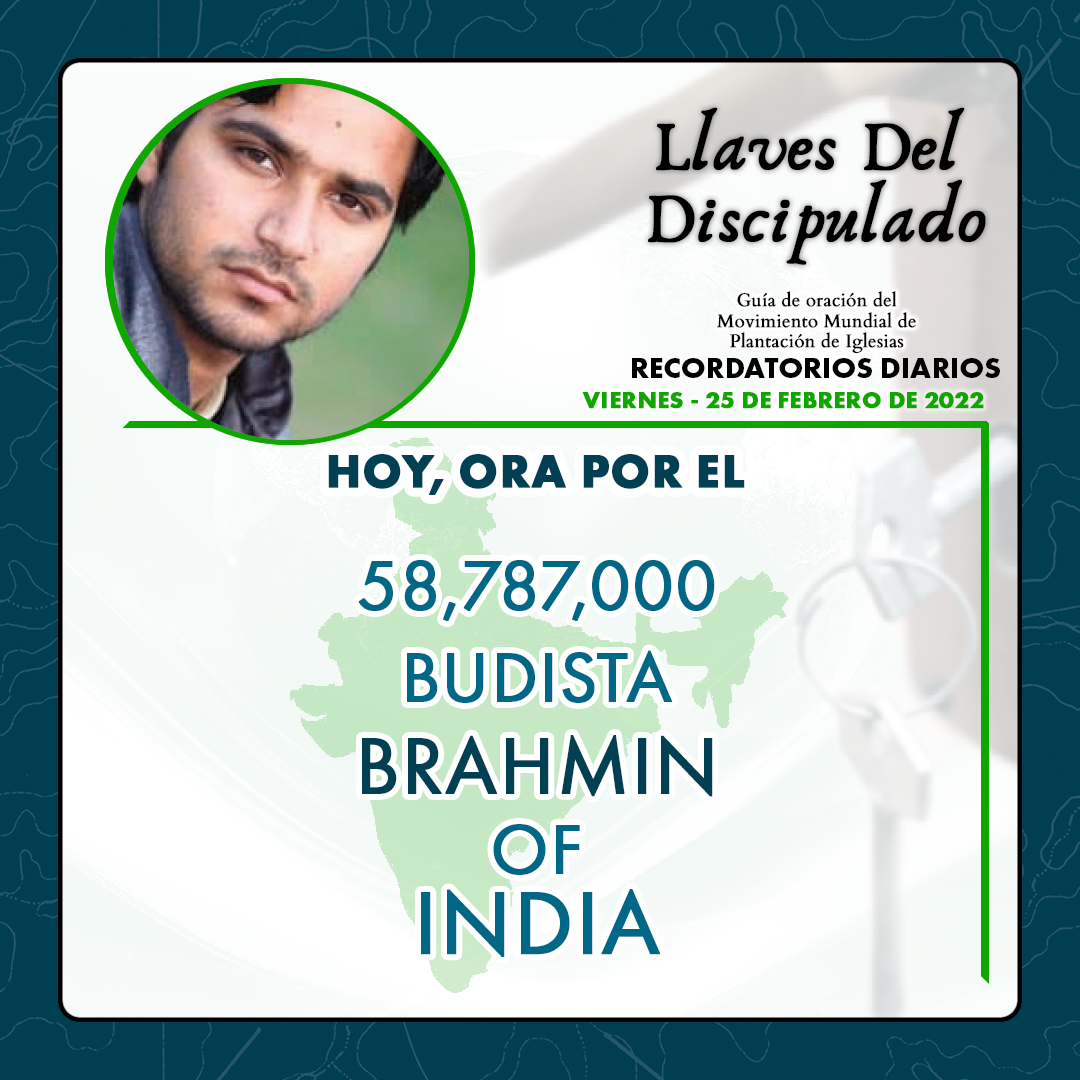 Let us continually and without giving up seek to be more and more like Jesus in this life we are given. Let's run our race to the glory of God.
Disciple's Prayer for Today:
"Father, I need you. I need you like the air I breath. You are my all in all, my everything. Without you I have nothing of worth. Let me learn to seek you as the treasure in the field. Let me give up everything to find and possess you."
Prayer for the Unreached of the Day:
"Father, I pray for the 58,787,000 Hindu Brahmin of India today. I ask that you would open their eyes so they can see you. Open their hearts to recieve the gift of salvation you have for them. Call out the remnant that can stand in their midst and share you openly. Ignite fires in the hearts of people to go and share you with these people today."
Learn more about the today's unreached people group by clicking the link provided in the Free Disciple Keys PDF.
Listen to the companion Podcast now available on Anchor, Spotify, Apple, and Google.
The FREE PDF is available for download in English, Spanish, Russian, German, Tagalog, Mandarin (Simplified and Traditional), Portuguese, Bahasa, Bengali, and Thai. More languages coming soon. If you would like to help with the translation of Disciple Keys into a new language, please email disciplekeys@gmail.com.