"Submit yourselves, then, to God. Resist the devil, and he will flee from you."

James 4:7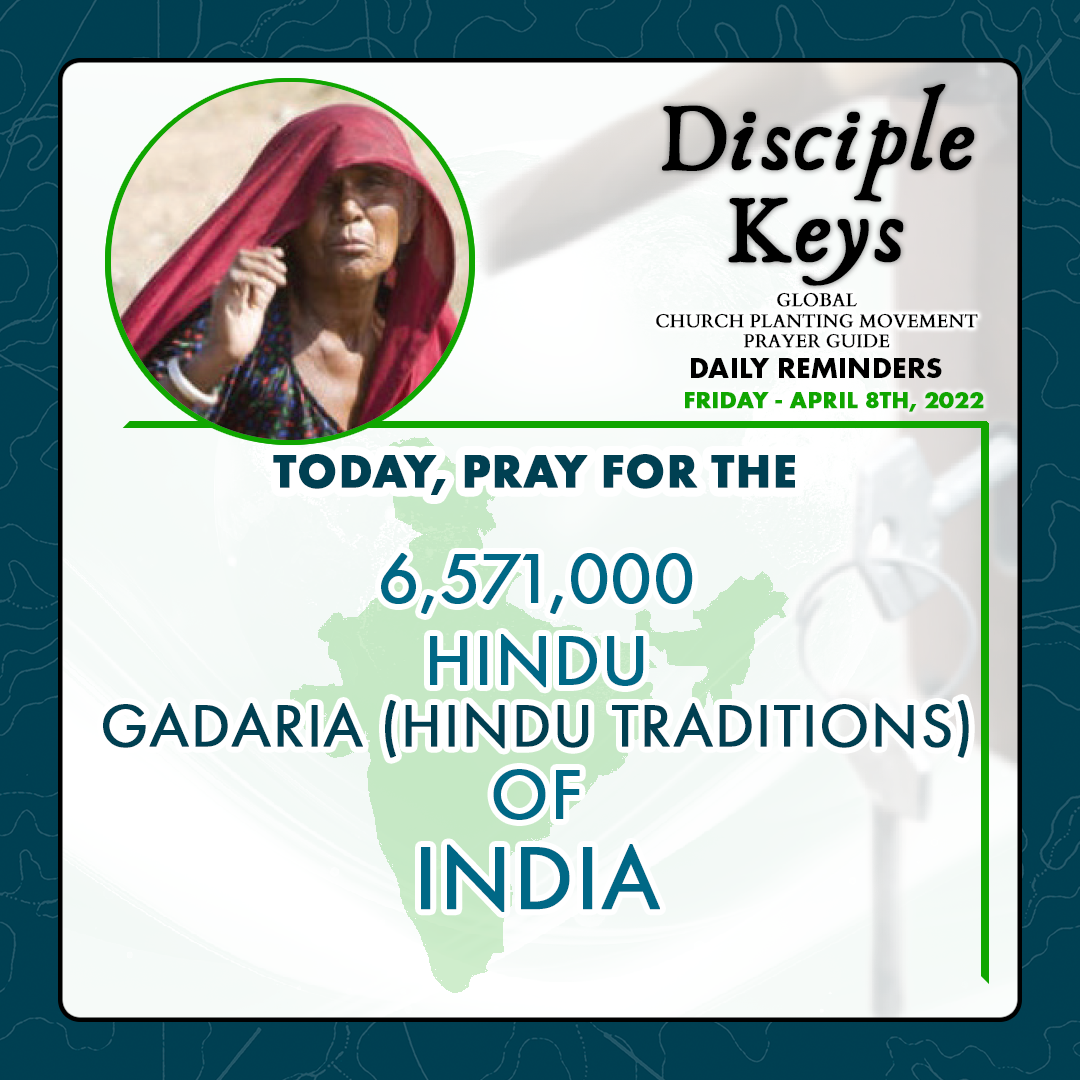 Today's verse says to submit yourself to God, resist the devil and He will flee from you. Jesus said, "Father, into your hands I commit my spirit." Today submit all of yourself to God—give Him all your body, soul, and spirit. Let God strengthen you today to resist the devil. As you entrust yourself to Him to obey and follow, watch God's faithfulness protect you in every battle in which you find yourself. As you go out into the world to make disciples of all men, hold tightly to the Word of God as your sword.
Disciple's Prayer for Today:
"Father, as I seek to do Your will for my life, help me understand spiritual warfare. God, show me how to navigate this dark world in the grace and strength You provide. Be my shield and empower me to wield the sword of Your Word well. Rebuke the devourer on my behalf today. Let me walk in the victory that Jesus won for me on the cross. Lead me not into temptation, but deliver me from evil as I submit to You."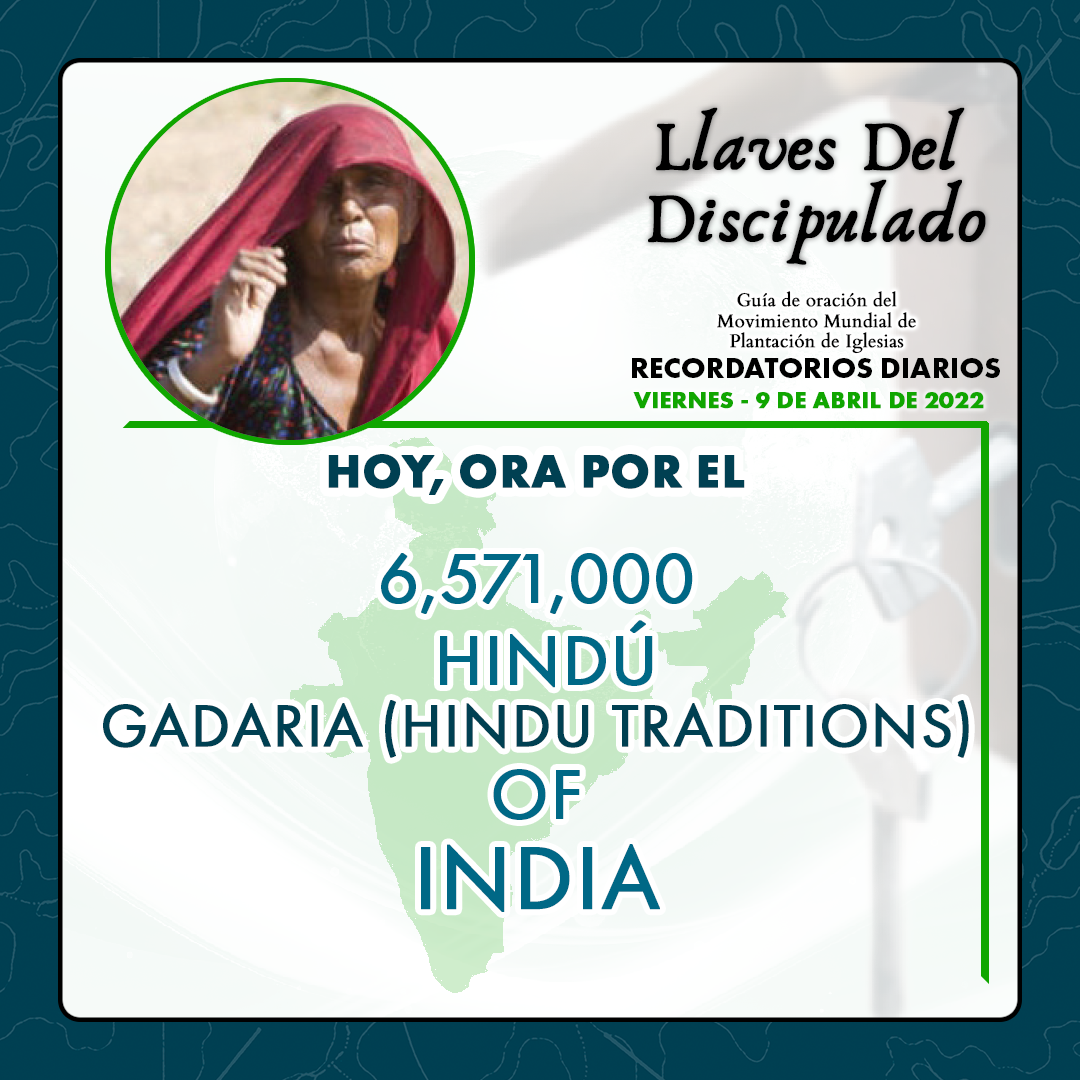 Prayer for the Unreached of the Day:
"Father, I pray for the 6,571,000 Hindu Gadaria peoples of Hindu traditions in India today. God, open the eyes of their hearts to see You and open their ears to hear and understand the good news of Your salvation. Light a fire in the hearts and minds of your children and send out more and more workers in this ripe harvest field. Help the followers of Jesus adeptly submit all to You and firmly resist the devil. Glorify Yourself among them, Jesus. Amen."
Learn more about the today's unreached people group by clicking the link provided in the Free Disciple Keys PDF.
Listen to the companion Podcast now available on Anchor, Spotify, Apple, and Google.
The FREE PDF is available for download in English, Spanish, Russian, German, Tagalog, Mandarin (Simplified and Traditional), Portuguese, Bahasa, Bengali, and Thai. More languages coming soon. If you would like to help with the translation of Disciple Keys into a new language, please email disciplekeys@gmail.com.