"For even the Son of Man did not come to be served, but to serve, and to give His life as a ransom for many."

Mark 10:45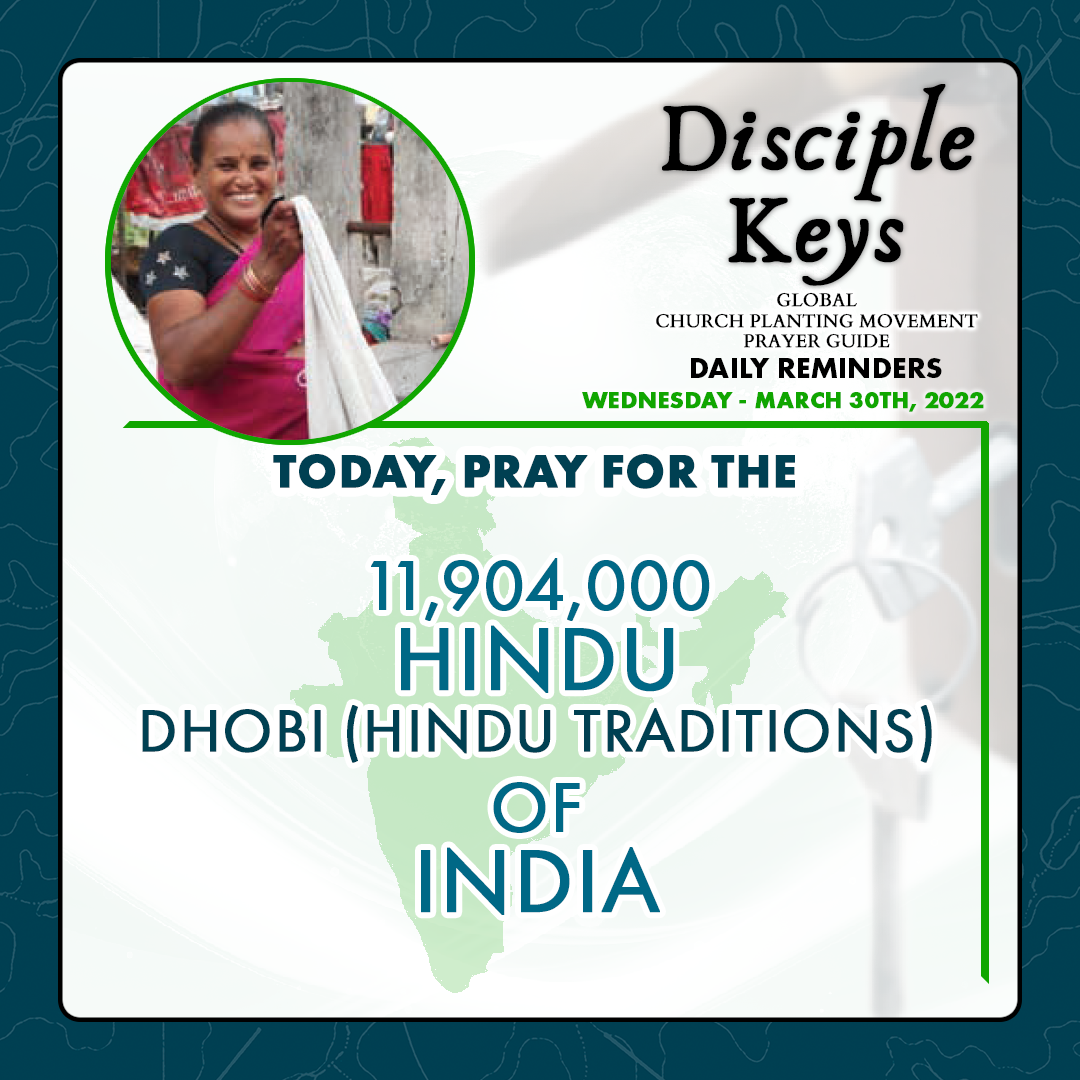 You were saved by God because of His great love for you and you were saved to serve others around you. Jesus came to seek and save the lost of this world, one of them being you! Now that you have been found by Him, He sends you out to seek and save the lost for and with Him. "Go into all the world and make disciples of all peoples," He said. Ask God to both send new laborers into the fields and also to raise up laborers from within the local fields that can gather the great harvest of the world. Ask God to teach you how to live in such a way that you become Jesus to those around you. Be a genuine disciple that becomes an effective disciple-maker for His glory.
Disciple's Prayer for Today:
"Jesus, You came to give Your life as a ransom for me. Now, I want to know you more and more and more. I want to be filled to overflowing with your Spirit. I want to understand what it means to serve in this life as You do. Fill me full with Your grace and mercy and love for those around me and around the world. Send me and others so that there is no lack of laborers witnessing of You."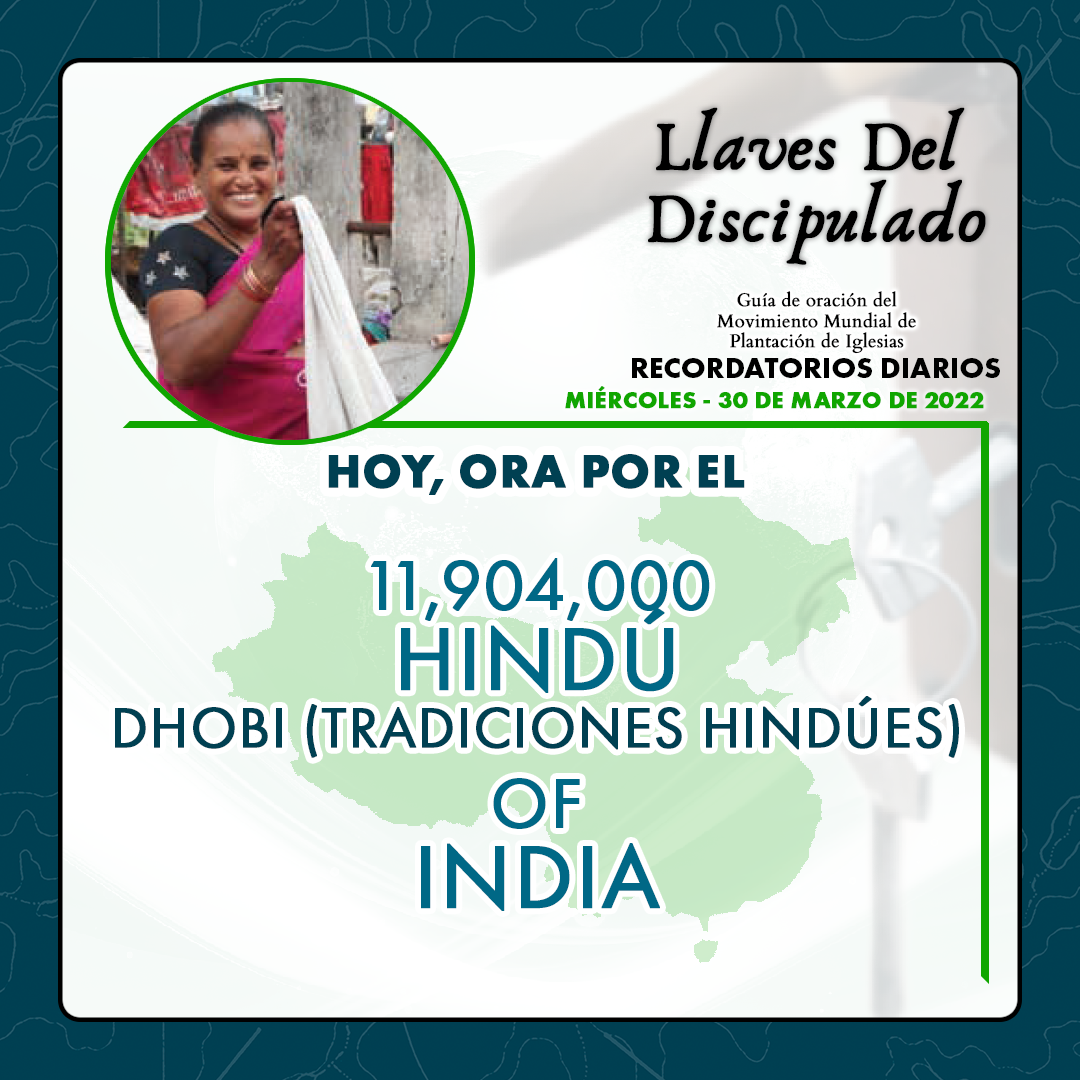 Prayer for the Unreached of the Day:
"Father, the 11,904,000 Hindi Dhobi in India need your love and grace to be poured out in their hearts. Send your Holy Spirit to ignite such a fire in the hearts of your children that they are drawn to these people with an overwhelming love to see them saved. As the Dhobi begin to know and follow, multiply other fruitful disciple-makers among them driven by Your passion to serve."
Learn more about the today's unreached people group by clicking the link provided in the Free Disciple Keys PDF.
Listen to the companion Podcast now available on Anchor, Spotify, Apple, and Google.
The FREE PDF is available for download in English, Spanish, Russian, German, Tagalog, Mandarin (Simplified and Traditional), Portuguese, Bahasa, Bengali, and Thai. More languages coming soon. If you would like to help with the translation of Disciple Keys into a new language, please email disciplekeys@gmail.com.